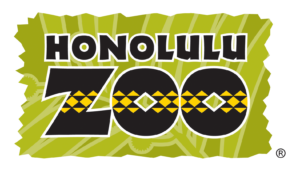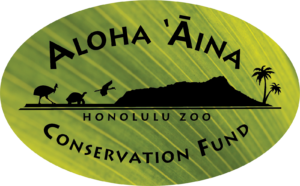 your contribution supports our mission for wildlife conservation!
Mahalo to our sponsors!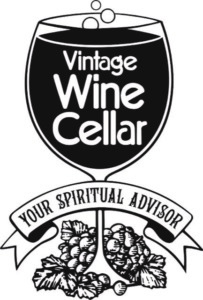 & participating businesses


Our concerts are free for all to watch and enjoy!
However the concerts are a fundraiser for Aloha `Aina, your kokua is much appreciated and please support conservation by donating to Aloha `Aina and by purchasing and rocking our swag!
Concert Lineup
Keiki activities, fundraising swag and more below!
Fundraising swag
Support the Aloha 'Aina Conservation Fund through your online purchase and donation!
We recommend to print on sustainably sourced/recycled paper!
Keiki Activities
Additional educational resources
Wildlife learning!