Get Involved
Your Support Matters
With your support so we can continue to make your zoo a place for laughing, learning and exploring for keiki, kupuna and everyone in between.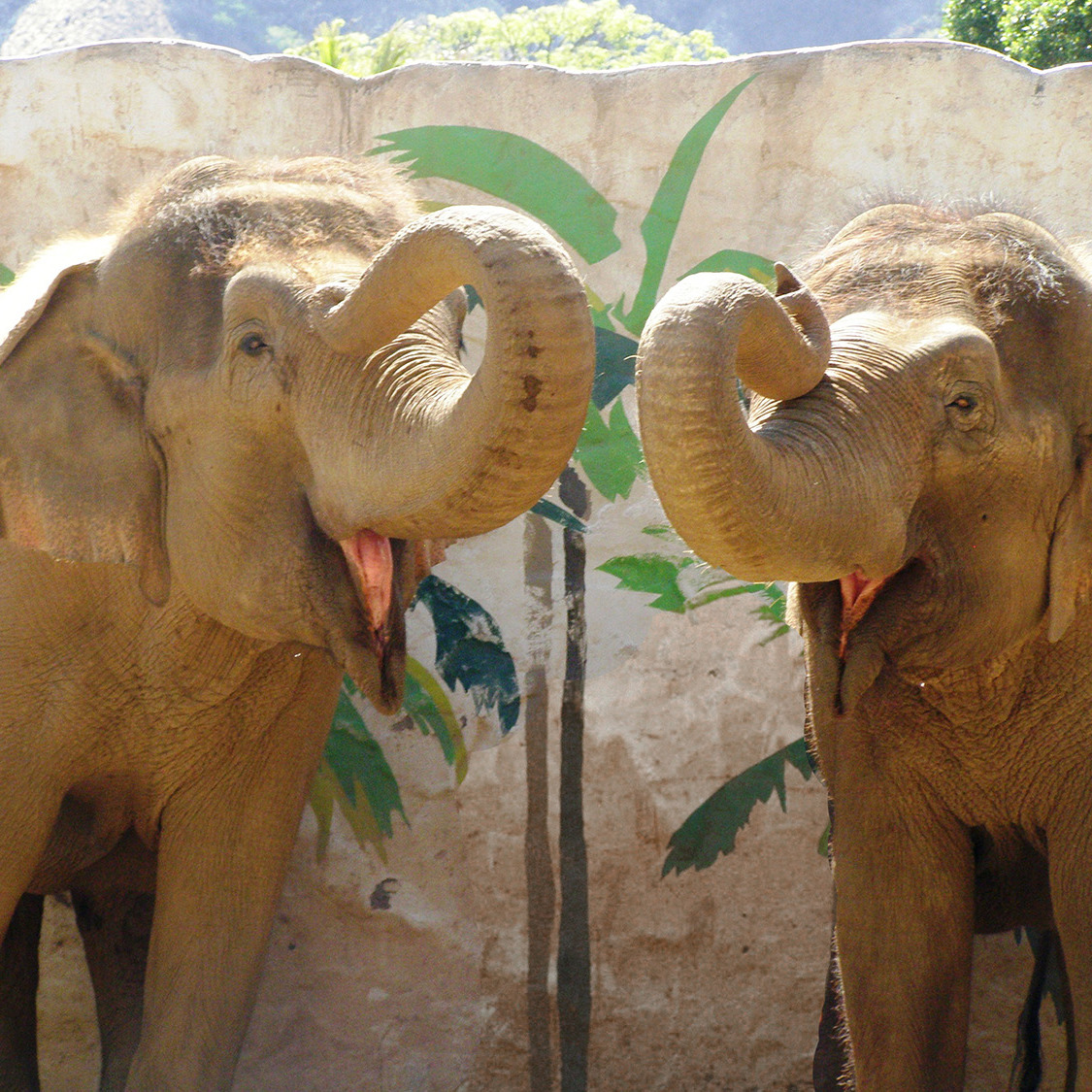 Zoo Experiences
Planning Your Visit
Whether your planning a visit for your family, birthday party, or a corporate function we've got special zoo experiences you'll go wild over.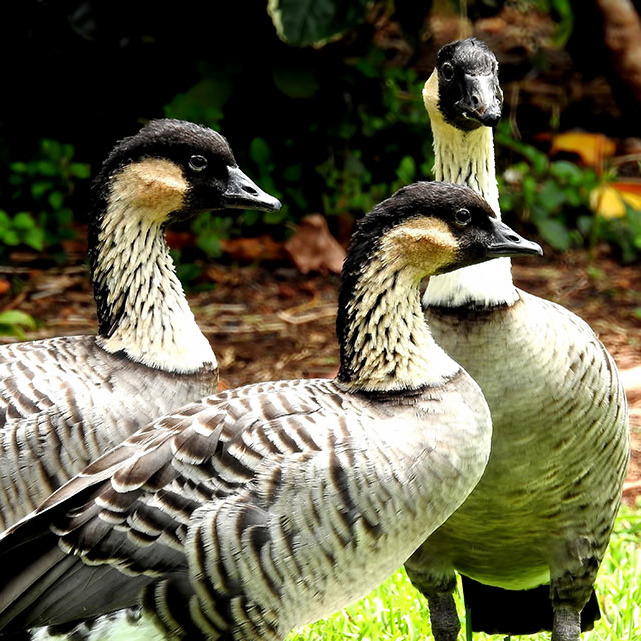 Join our `ohana
Become a Member
Mahalo for supporting the Honolulu Zoo. By becoming a member you're helping to support conservation efforts both here and around the world, enrichment for our animals, training for the Honolulu Zoo and Zoo Society staff, and so much more! Your kokua is greatly appreciated.
If you have further questions, please contact us at: membership@honzoosoc.org or by calling (808) 926-3191 ext. 153
Mahalo nui loa!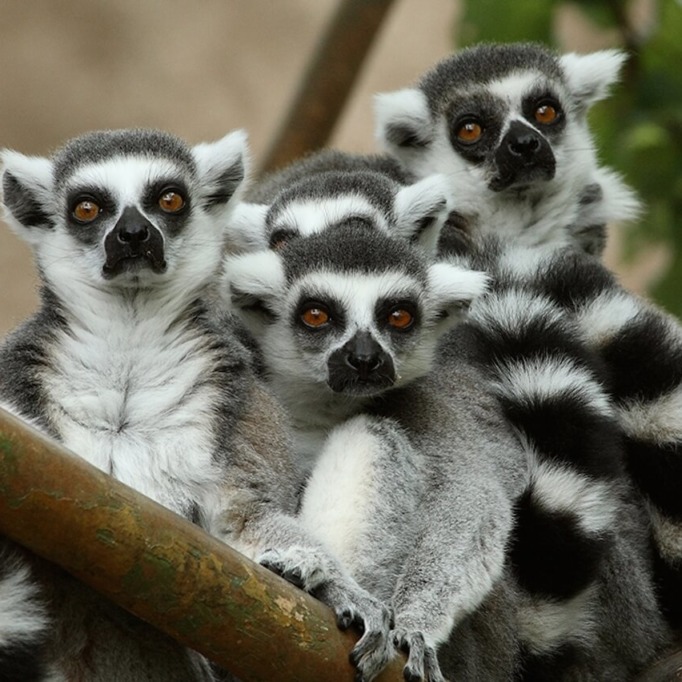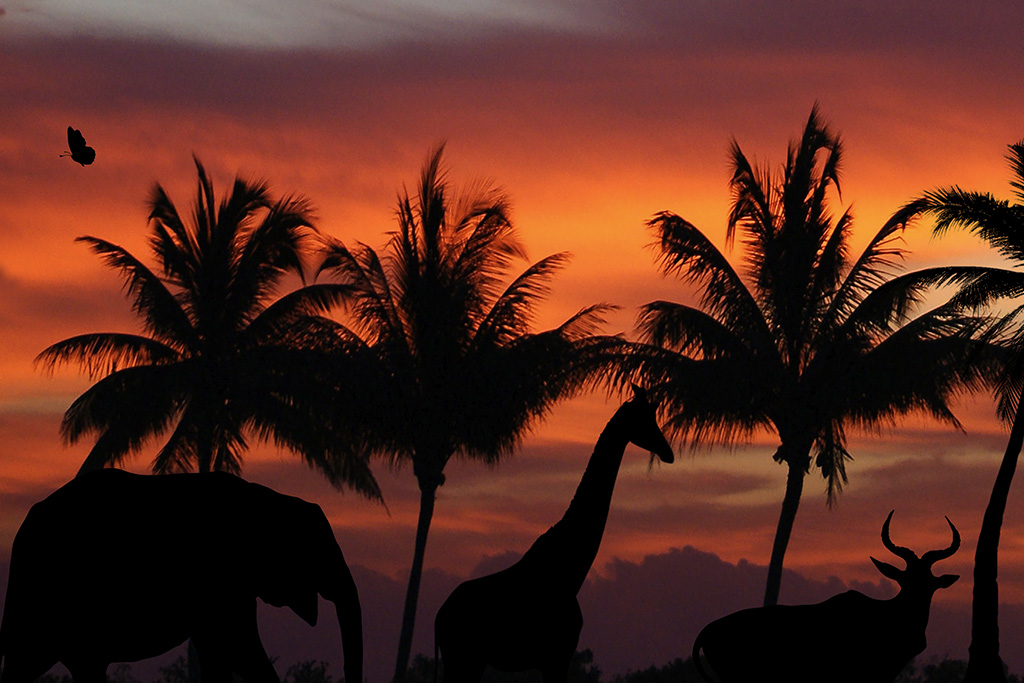 after-hours guided tours
Twilight Tours
Ever wonder what the Zoo is like once the visitors leave and the gates close? Join us Saturday evenings to find out!
meet and greet
say aloha to our animals
They range widely in Africa south of the Sahara Desert. It is most numerous in West Africa. It is the only vulture that is commonly found around towns and villages and in forests.
Pointed head. Long, forked, protrusible tongue. Small, granular dorsal scales. Ventral scales larger, in 22 to 27 longitudinal rows. Long, cylindrical tail which may be broken off and regenerated.
Sacred Baboons are common throughout northeastern Africa, but are extinct in the Nile region and Egypt, where they originally received their name and were worshiped by the ancient Egyptians.
What's Roaring at the Zoo
Latest News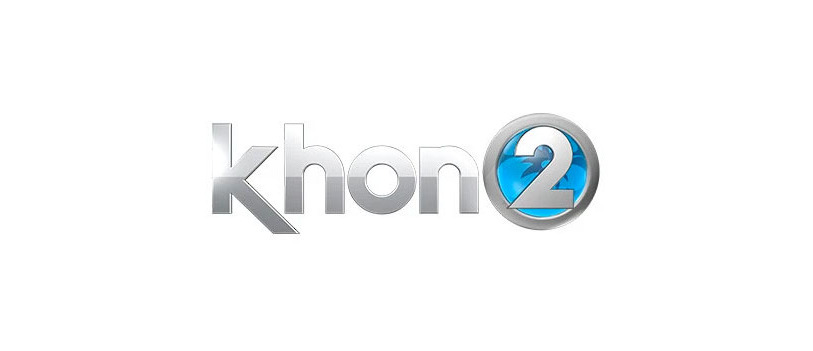 Ever wonder what the Honolulu Zoo is like after hours? Do the animals behave differently? Families will soon get a chance to find out during the zoo's Twilight Tours. Scarlett...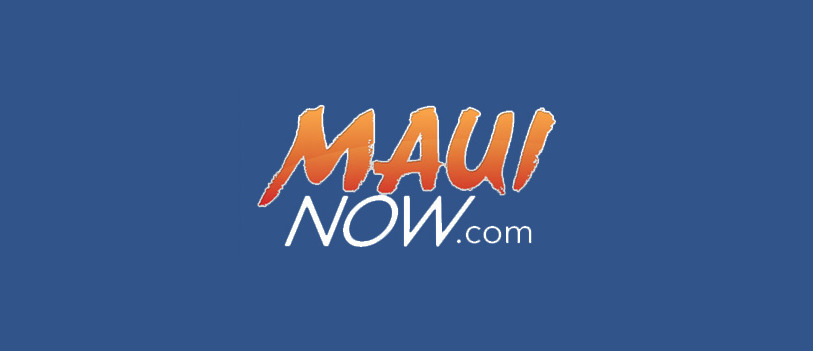 Imua Family Services' Imua Discovery Garden teamed up with The Honolulu Zoo Society's education department to present three unique virtual presentations of wildlife for Maui's...