Get Involved
Your Support Matters
With your support so we can continue to make your zoo a place for laughing, learning and exploring for keiki, kupuna and everyone in between.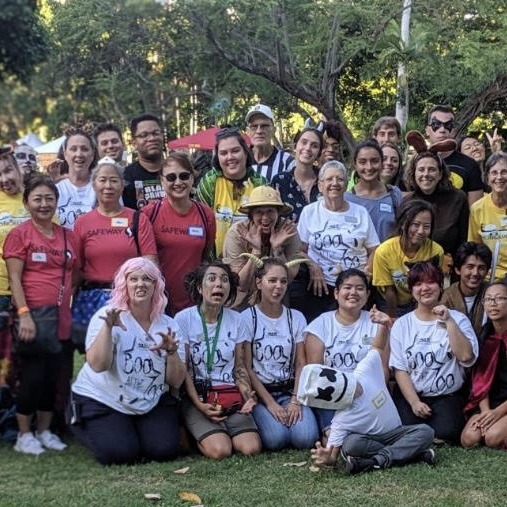 Zoo Experiences
Planning Your Visit
Whether your planning a visit for your family, birthday party, or a corporate function we've got special zoo experiences you'll go wild over.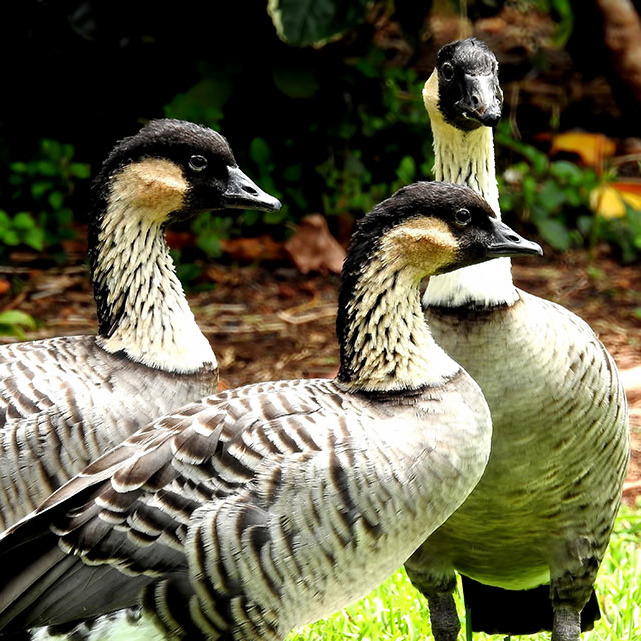 Join our `ohana
Become a Member
Mahalo for supporting the Honolulu Zoo. By becoming a member you're helping to support conservation efforts both here and around the world, enrichment for our animals, training for the Honolulu Zoo and Zoo Society staff, and so much more! Your kokua is greatly appreciated.
If you have further questions, please contact us at: membership@honzoosoc.org or by calling (808) 926-3191 ext. 153
Mahalo nui loa!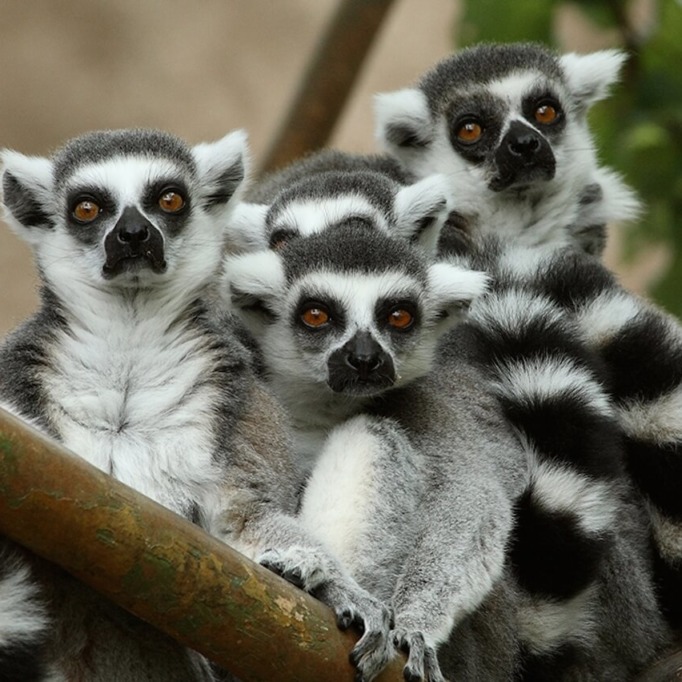 Keiki Kit
Our spring keiki kit includes crafts, coloring sheets, outdoor activities and opportunities for family fun!
Mahalo to our Education Partners for being a part of our Spring Into Action kits!
All proceeds will go to Aloha `Aina Conservation Fund.
meet and greet
say aloha to our animals
The Aldabra giant tortoise, from the islands of the Aldabra Atoll in the Seychelles, is one of the largest tortoises in the world.
The African ground hornbill inhabits the African savanna south of the equator. Ground hornbills prefer steppes and savannas with a fairly low grass growth, which makes the search for food easier.
What's Roaring at the Zoo
Latest News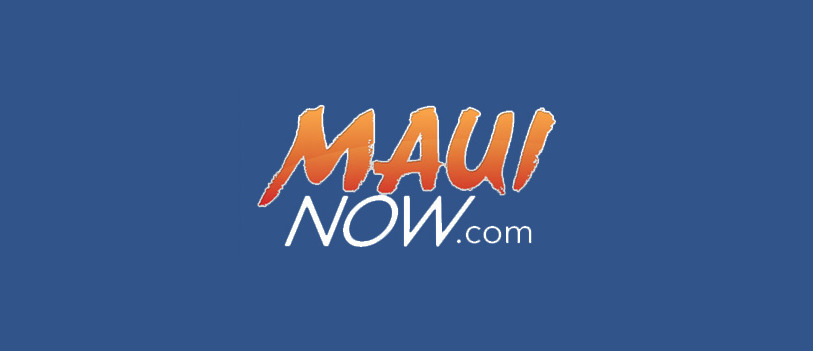 Imua Family Services' Imua Discovery Garden teamed up with The Honolulu Zoo Society's education department to present three unique virtual presentations of wildlife for Maui's...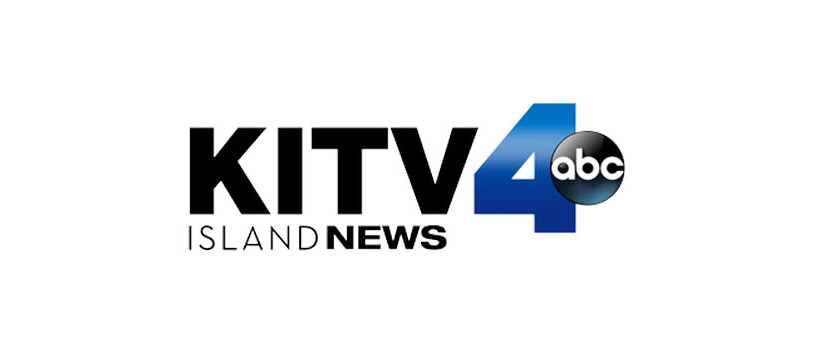 Monday, a new mayor of the zoo was announced! Read the full article here.