we're reopening
Plan your visit
We are excited to welcome visitors back starting on Friday, June 5, 2020. The Honolulu Zoo will be open Wednesday through Sunday from 10:00 a.m. to 2:30 p.m. (Zoo grounds will close at 3:30 p.m.)
For the health and well-being of our animals, guests, and staff, please observe the following during your trip to the Honolulu Zoo:
Guests are asked to travel with their troop to adhere to social distancing guidelines
Wear a face covering (exceptions made for those with prohibitive health conditions and children under 5, while eating near any concession stand or taking a break in specified lawn areas and physically distanced from others)
Follow all posted signage and directional arrows through exhibits to ensure proper flow and social distancing measures
Adhere to limits allowed in enclosed exhibits (i.e. penguins, hippopotamus, African wild dogs, etc.)
meet and greet
say aloha to our animals
They are predominantly brown in color and have a head crest of the same coloring. Its bill is black on the upper part and a pinkish color on the lower part of the bill.
The Australian aborigines have a legend about the Kookaburra. When the sun rose for the first time, the god Bayame ordered the kookaburra to utter its loud, almost human laughter in order to wake up mankind so that they should not miss the wonderful sunrise.
Episode 19
Zoo Niele!
Meet the smallest bear in the world, and learn how the wildlife black market can affect us as much as it does the animals.
Get Involved
Your Support Matters
With your support so we can continue to make your zoo a place for laughing, learning and exploring for keiki, kupuna and everyone in between.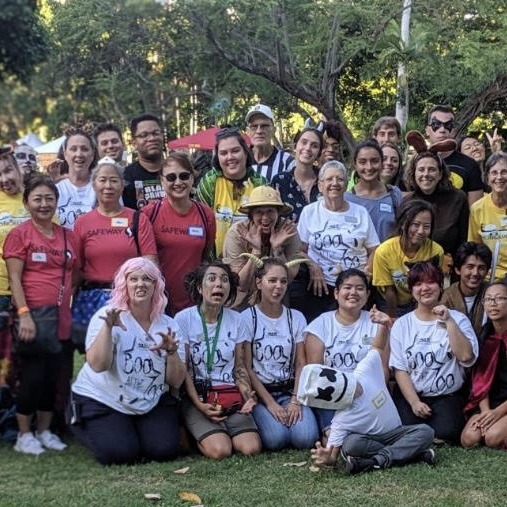 Zoo Experiences
Planning Your Visit
Whether your planning a visit for your family, birthday party, or a corporate function we've got special zoo experiences you'll go wild over.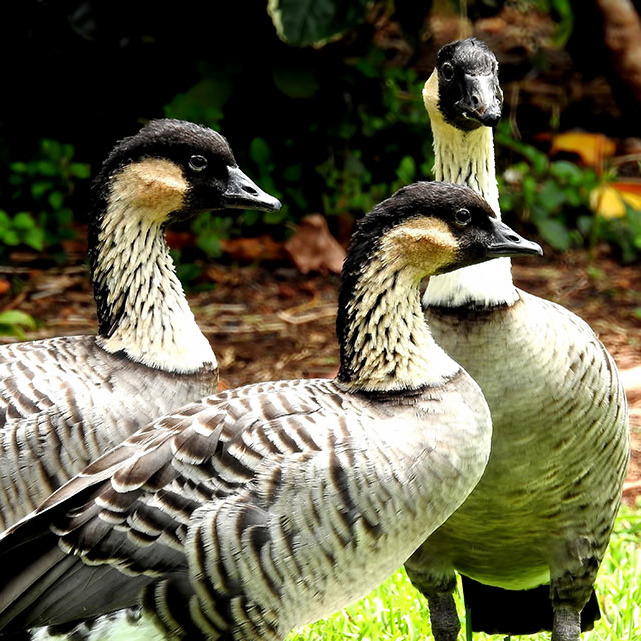 we're stronger together
Become a member
Mahalo for supporting the Honolulu Zoo. By becoming a member you're helping to support conservation efforts both here and around the world, enrichment for our animals, training for the Honolulu Zoo and Zoo Society staff, and so much more! Your kokua is greatly appreciated.
If you have further questions, please contact us at: membership@honzoosoc.org or by calling (808) 926-3191 ext. 153
Mahalo nui loa!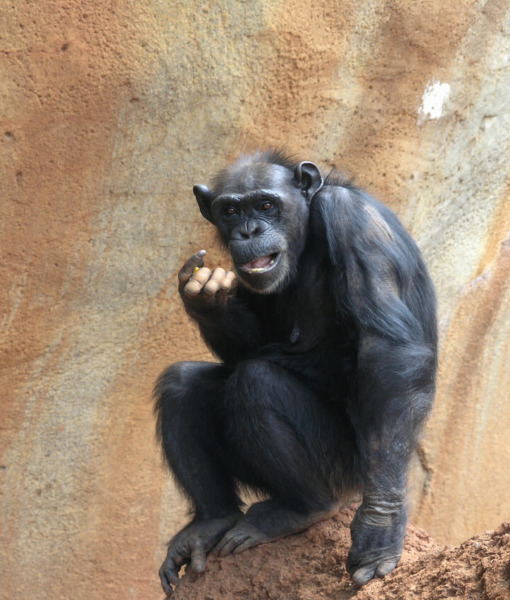 What's Roaring at the Zoo
Latest News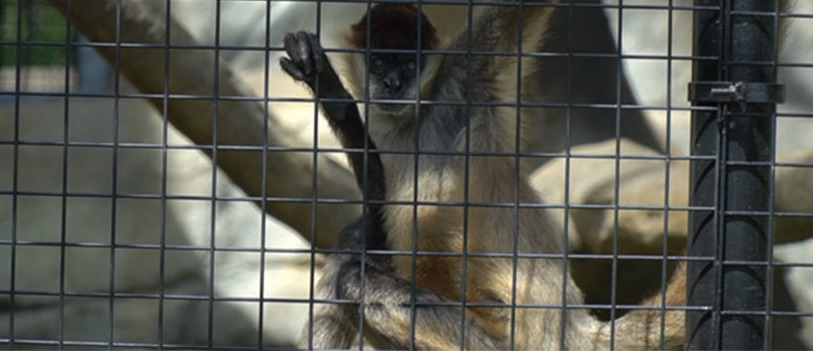 HONOLULU – The Honolulu Zoo is pleased to announce the completion of a new exhibit to house their six critically endangered black-handed spider monkeys. The $2 million ...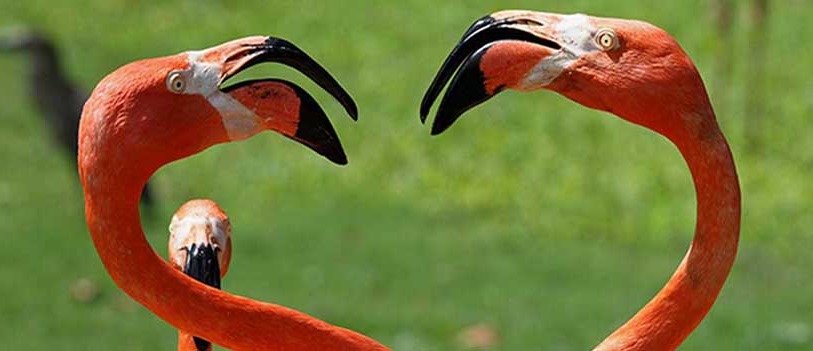 The Honolulu Zoo is excited to welcome visitors back starting on Friday, June 5, 2020. The Zoo will be open Wednesday through Sunday from 10:00 a.m. to 2:30 p.m. (Zoo grounds ...