meet and greet
say aloha to our animals
The Shingleback skink is found in southern and western Australia, in desert grassland areas or sandy dunes. Skinks are shy and secretive and seldom stray far from their shelter.
The Mandarin Duck originated in China but can be found almost anywhere there is a suitable habitat. They are believed to be semi-migratory and semi-colonial.
Tortoises have symbiotic relationships with other animals, such as between the tortoise and the finch. The tortoise will extend its neck to allow the finch to pick off ticks.
Get Involved
Your Support Matters
With your support so we can continue to make your zoo a place for laughing, learning and exploring for keiki, kupuna and everyone in between.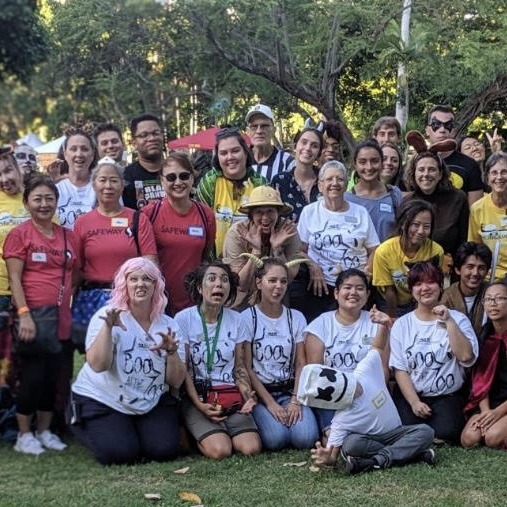 Zoo Experiences
Planning Your Visit
Whether your planning a visit for your family, birthday party, or a corporate function we've got special zoo experiences you'll go wild over.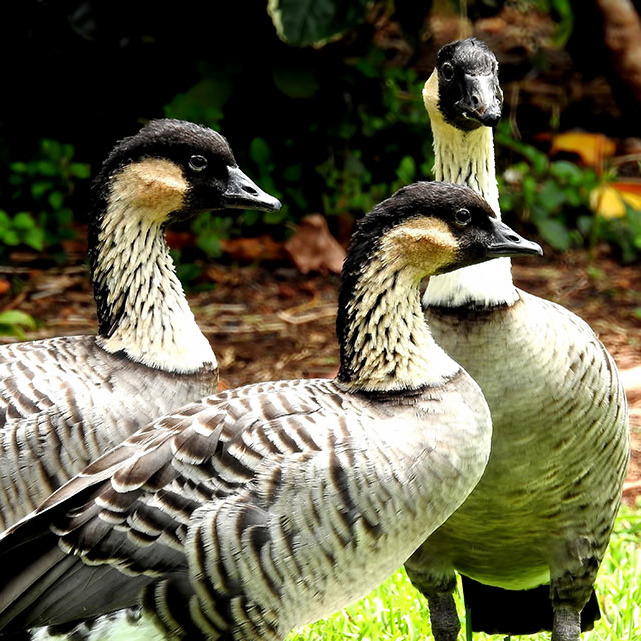 we're stronger together
Become a member
Mahalo for supporting the Honolulu Zoo. By becoming a member you're helping to support conservation efforts both here and around the world, enrichment for our animals, training for the Honolulu Zoo and Zoo Society staff, and so much more! Your kokua is greatly appreciated.
If you have further questions, please contact us at: membership@honzoosoc.org or by calling (808) 926-3191 ext. 153
Mahalo nui loa!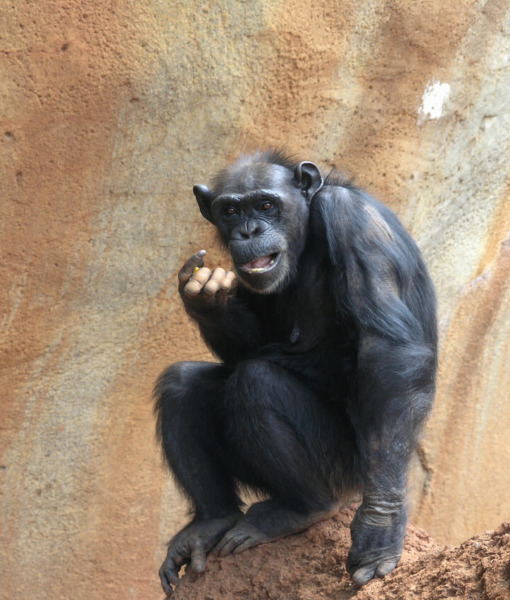 What's Roaring at the Zoo
Latest News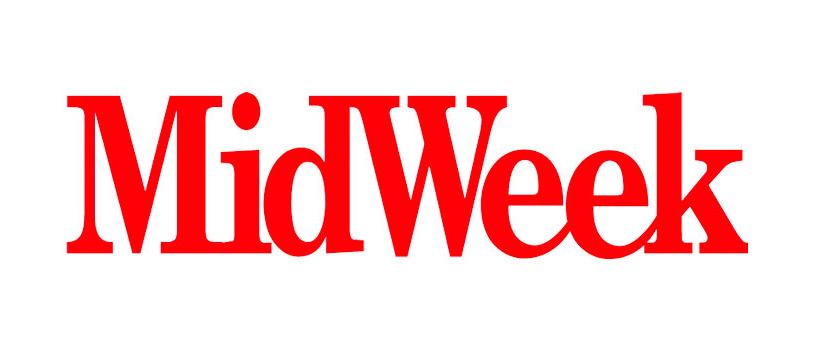 These are fun and exciting times for the newly accredited Honolulu Zoo and its proud director Linda Santos, who's been a guiding force for the city-run operation since the ...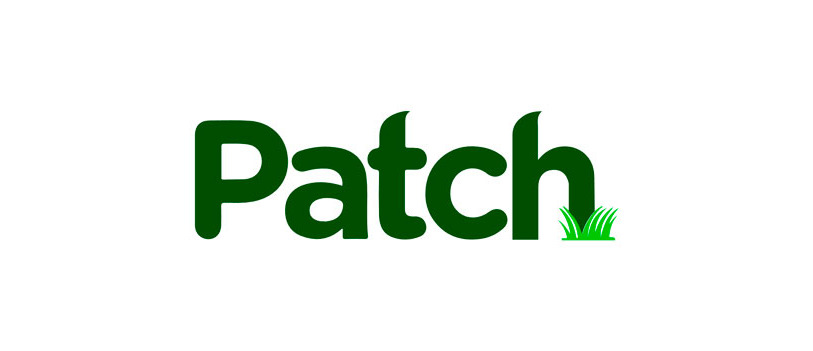 Join us for this month's Town Center of Mililani Keiki Club, featuring the Honolulu Zoo Society, on Wednesday, July 29 at 2:30 p.m. Watch on Facebook at @TownCtrMililani and ...