meet and greet
say aloha to our animals
The best places to look for klipspringers are the kopjes of the savannas, rocky prominences that jut up from the plains, islands of stone anchored in seas of grass.
They are predominantly brown in color and have a head crest of the same coloring. Its bill is black on the upper part and a pinkish color on the lower part of the bill.
The Australian aborigines have a legend about the Kookaburra. When the sun rose for the first time, the god Bayame ordered the kookaburra to utter its loud, almost human laughter in order to wake up mankind so that they should not miss the wonderful sunrise.
Plan your visit
Things to do
There are loads of things to do at the Honolulu Zoo. Make the most of your visit by keeping these suggested viewing times in mind.
9:00 AM

Birds more active at dawn and dusk

9:20 AM

Orangutan enrichment

10:00 AM

Penguins are fed (not Tuesday)
10:00 AM Chimps enrichment (most days)
10:30 AM Primates swing and sing (Tuesday / Thursday / Saturday)
10:30 AM Turtle feeding (Tuesday / Thursday / Saturday)
11:00 AM Wild Dogs enrichment (Monday - Friday)
1:15 PM Galapagos Tortoise more active
1:15 PM Cattle training in Keiki Zoo
1:30 PM Tiger enrichment (most days)
1:30 PM Elephants are fed
2:00 PM Giant Salamander is fed (Wed & Sat)
2:00 PM Sloths are fed
2:15 PM Nene Hawaiian geese are fed
3:00 PM Porcupine enrichment
3:15 PM Penguin are fed (not Monday)
Episode 18
Zoo Niele!
Peafowl are one of the most common sights at the Honolulu Zoo, but there is nothing common about them! Discover their rich relationship with the Honolulu Zoo's history.
Get Involved
Your Support Matters
With your support so we can continue to make your zoo a place for laughing, learning and exploring for keiki, kupuna and everyone in between.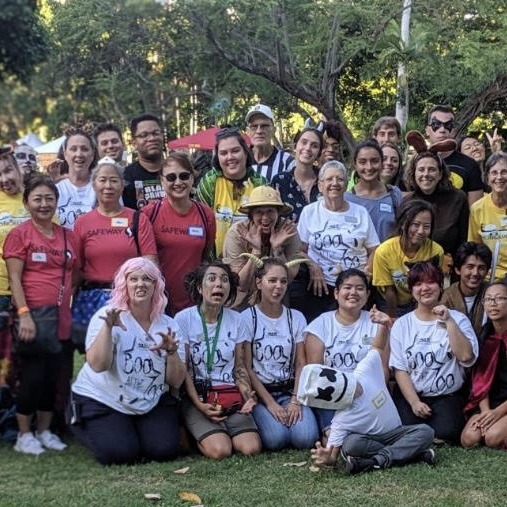 Zoo Experiences
Planning Your Visit
Whether your planning a visit for your family, birthday party, or a corporate function we've got special zoo experiences you'll go wild over.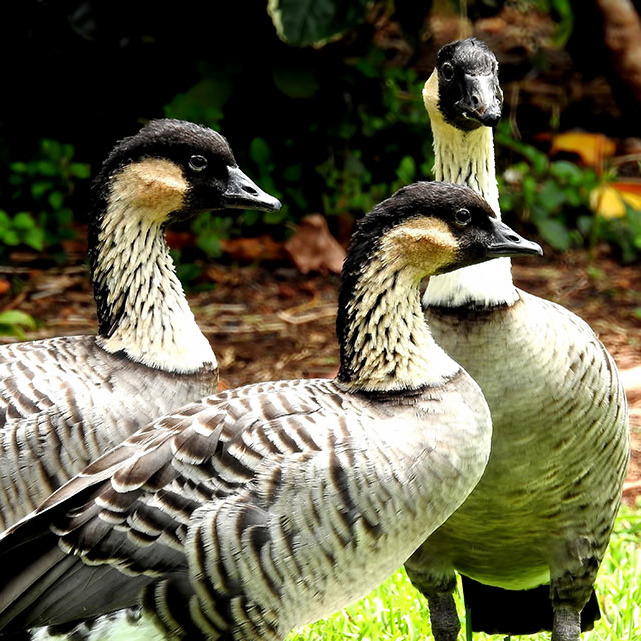 we're stronger together
Become a member
Mahalo for supporting the Honolulu Zoo. By becoming a member you're helping to support conservation efforts both here and around the world, enrichment for our animals, training for the Honolulu Zoo and Zoo Society staff, and so much more! Your kokua is greatly appreciated.
If you have further questions, please contact us at: membership@honzoosoc.org or by calling (808) 926-3191 ext. 153
Mahalo nui loa!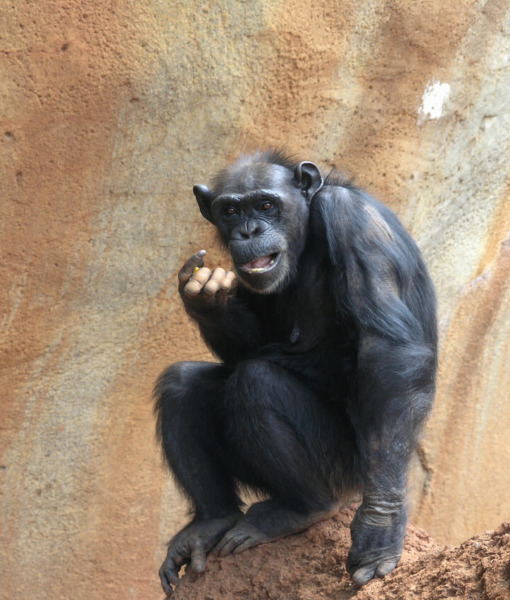 What's Roaring at the Zoo
Latest News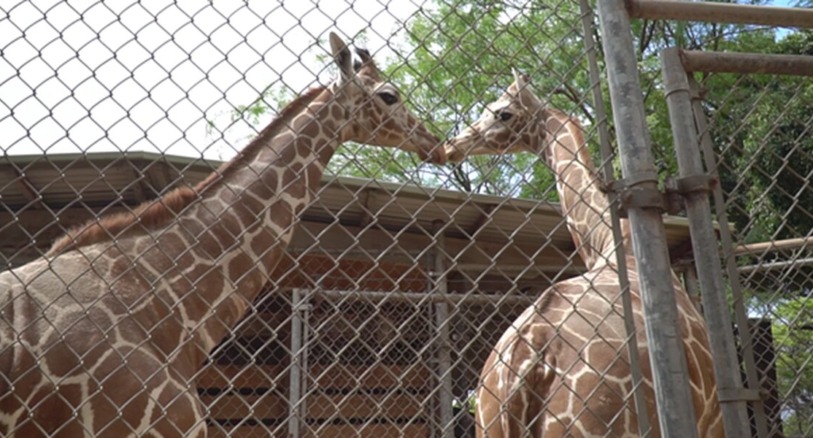 Read the full article on the Honolulu Star-Advertiser website. Reticulating giraffes Sandi, left, and Neelix are seen at the Honolulu Zoo. Two reticulated giraffes have safely...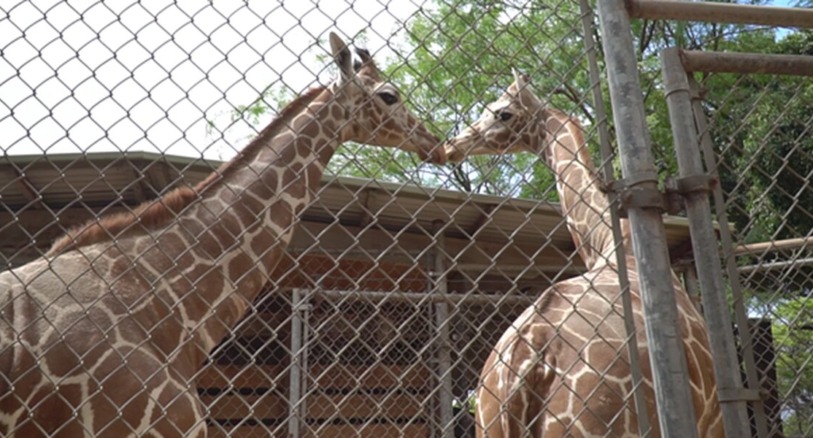 HONOLULU, Hawaii (HawaiiNewsNow) – Honolulu Zoo has welcome two of their newest residents. This week, the zoo received a male and a female Reticulated Giraffe from the ...