meet and greet
say aloha to our animals
Inactive during cool, dry season (May to October). Does not dig burrows. Seeks protection in thickets and seeks shelter in surface litter. Forages during morning and late afternoon.
The King vulture, also known as the American king vulture, is the most strikingly colored of the New World vultures.
The American Flamingo is certainly the most colorful and well known of the Flamingoes and is the type of Flamingo that greets the visitors to the Honolulu Zoo.
Get Involved
Your Support Matters
With your support so we can continue to make your zoo a place for laughing, learning and exploring for keiki, kupuna and everyone in between.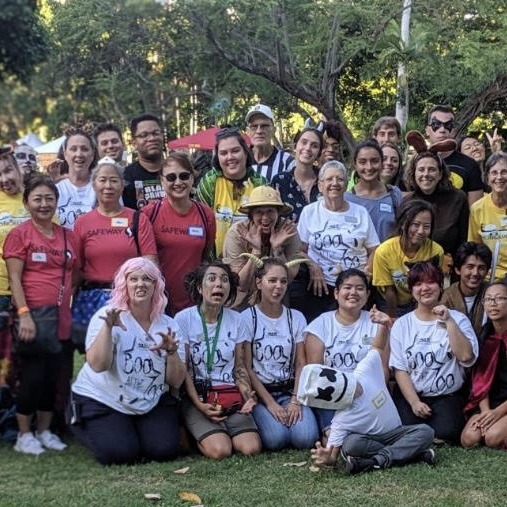 Zoo Experiences
Planning Your Visit
Whether your planning a visit for your family, birthday party, or a corporate function we've got special zoo experiences you'll go wild over.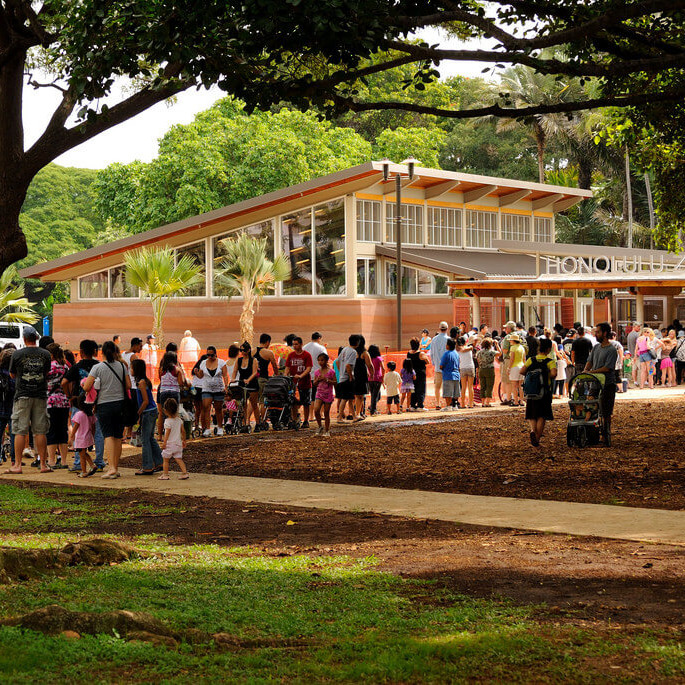 Episode 17
Zoo Niele!
In a diverse world of turtles and tortoises, the Matamata is able to set itself apart like no other! Get familiar with the most unfamiliar chelonian!
What's Roaring at the Zoo
Latest News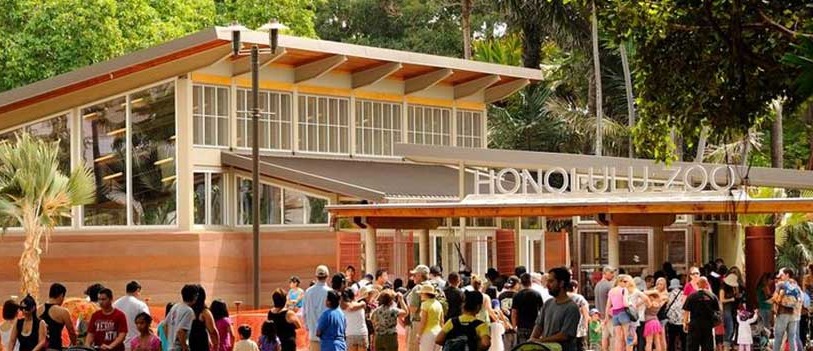 In response to the current COVID-19 situation, the Honolulu Zoo will be closed to the public and all education and public programs have been cancelled until further notice. ...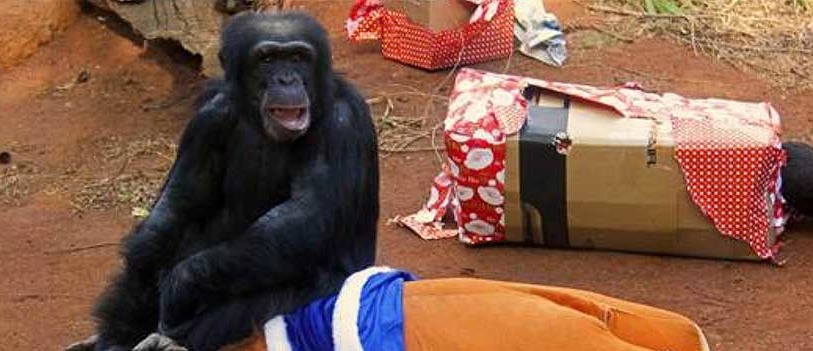 HONOLULU (KHON2) — Due to inclement weather, the Honolulu Zoo Society's annual holiday celebration with the animals has been rescheduled to Saturday, December 28 ...