Get Involved
Your Support Matters
With your support so we can continue to make your zoo a place for laughing, learning and exploring for keiki, kupuna and everyone in between.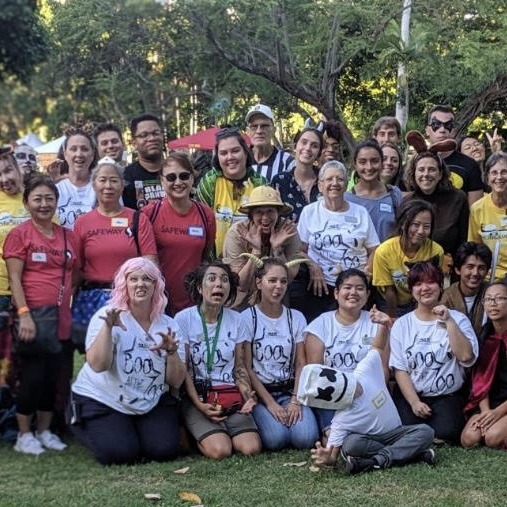 Zoo Experiences
Planning Your Visit
Whether your planning a visit for your family, birthday party, or a corporate function we've got special zoo experiences you'll go wild over.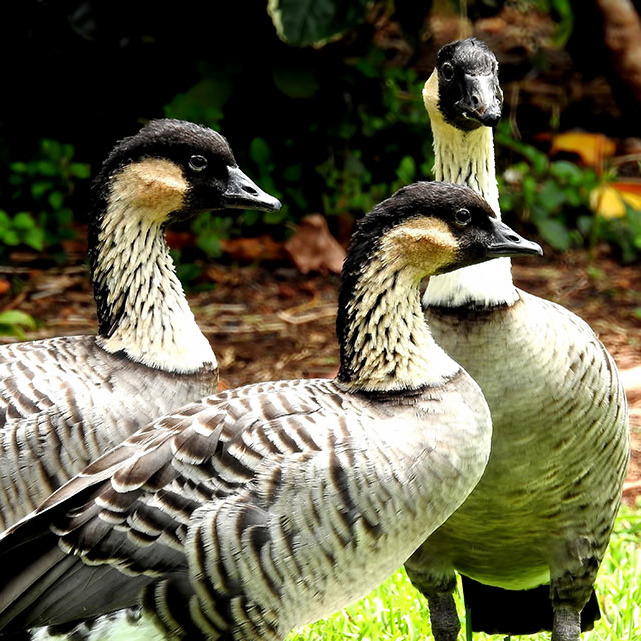 Join our `ohana
Become a Member
Mahalo for supporting the Honolulu Zoo. By becoming a member you're helping to support conservation efforts both here and around the world, enrichment for our animals, training for the Honolulu Zoo and Zoo Society staff, and so much more! Your kokua is greatly appreciated.
If you have further questions, please contact us at: membership@honzoosoc.org or by calling (808) 926-3191 ext. 153
Mahalo nui loa!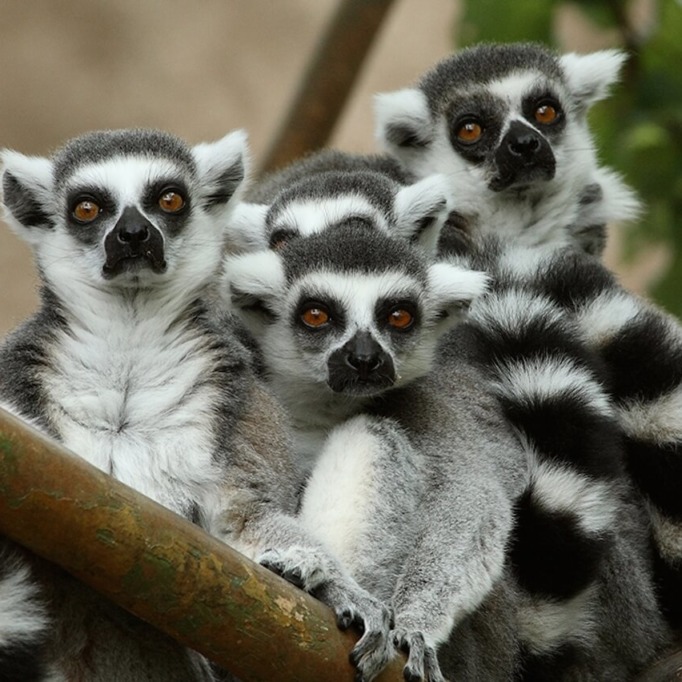 meet and greet
say aloha to our animals
Pueo are easily distinguished from the introduced Barn Owl by their piercing yellow eyes and the mottled brown patterns across their head, wings, back and chest, as well as the white ring that frames their face.
Sloths are found in Central and South America in the rain forest canopy. The Linne's two-toed sloth is found in such countries as Nicaragua, Columbia, Venezuela, Surinam, Guyana, French Guiana, North Central Brazil, and Northern Peru.
This species is found in south-east Asia, particularly on the Nicobar islands to New Guinea, and as far north as the Philippines.
What's Roaring at the Zoo
Latest News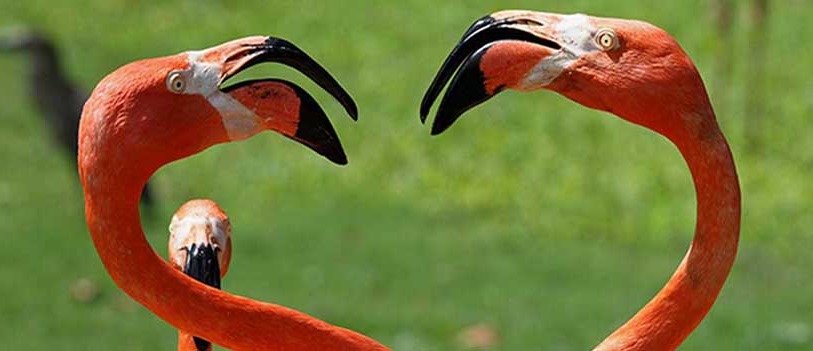 The Honolulu Zoo is excited to welcome visitors back starting on Tuesday, November 17, 2020. The Zoo will be 7-days a week from 10:00 a.m. to 3:00 p.m. (Zoo grounds will close...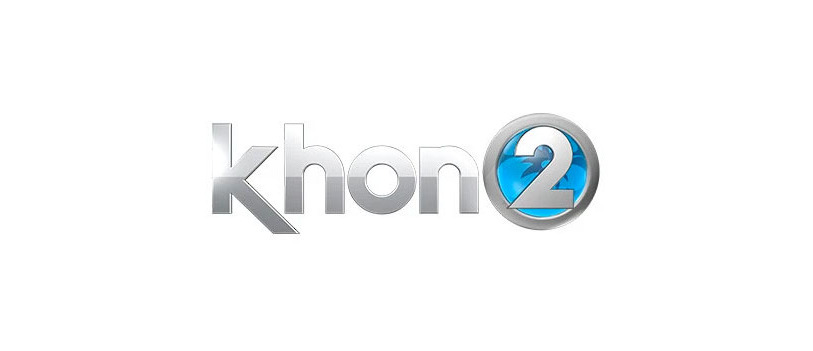 Ever wonder what the Honolulu Zoo is like after hours? Do the animals behave differently? Families will soon get a chance to find out during the zoo's Twilight Tours. Scarlett...