perfect for the school break!
Keiki Kits!
Pick up or delivery!
This kit is equipped with one surprise camp shirt and five days' worth of craft supplies, resources, and worksheets! The worksheets will be printed on Forestry Stewardship Council certified paper and placed into a Honolulu Zoo Society folder for your convenience!
Choose from two themes: Animal `Ohana or Conservation Keiki
The Keiki Kit is $25.00 per kit and will include worksheets and craft supplies for up to two keiki.
Kits are available for delivery with shipping costs included at $33.00.
There are two shipping options. In order to receive your Animal `Ohana or Conservation Keiki package,
please be sure to select the correct shipping option: Animal `Ohana/Conservation Keiki Shipping for $8.00.
If you would like to pick up your Keiki Kit, please forward your email confirmation to ssahagon@honzoosoc.org to schedule a pick-up date/time.
Pick up dates and times must fall in operating hours, M-F 8:00am – 4:00pm
free worksheets
Educational Resources
We've gathered a bunch of fun and educational wildlife worksheets!
Download & print or feel free to use it as a digital learning activity.
meet and greet
say aloha to our animals
This species inhabits stagnant pools in Brazil and the Guianas and also in parts of the Amazon River and in Trinidad.
Recently discovered fossil deposits strongly suggest that the ancient distribution of Nene included Kauai, Molokai, Maui, and the Big Island.
This particular bulbul has adapted well to trees and shrubs in large suburban areas or yards. These birds usually stay under cover of vegetation, but occasionally perch in the open.
Get Involved
Your Support Matters
With your support so we can continue to make your zoo a place for laughing, learning and exploring for keiki, kupuna and everyone in between.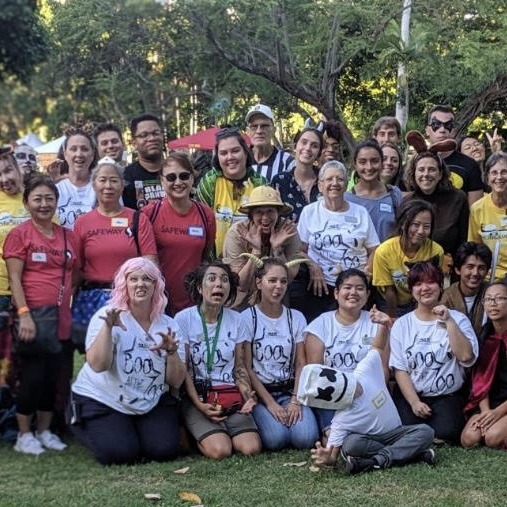 Zoo Experiences
Planning Your Visit
Whether your planning a visit for your family, birthday party, or a corporate function we've got special zoo experiences you'll go wild over.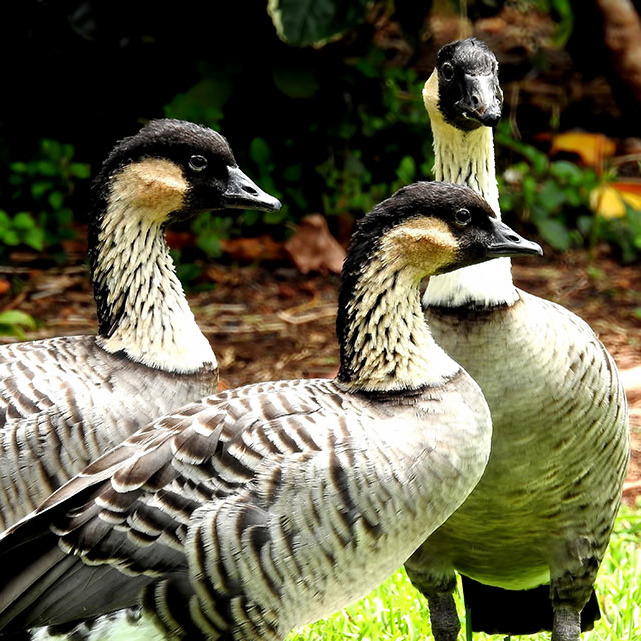 we're stronger together
Become a member
Mahalo for supporting the Honolulu Zoo. By becoming a member you're helping to support conservation efforts both here and around the world, enrichment for our animals, training for the Honolulu Zoo and Zoo Society staff, and so much more! Your kokua is greatly appreciated.
If you have further questions, please contact us at: membership@honzoosoc.org or by calling (808) 926-3191 ext. 153
Mahalo nui loa!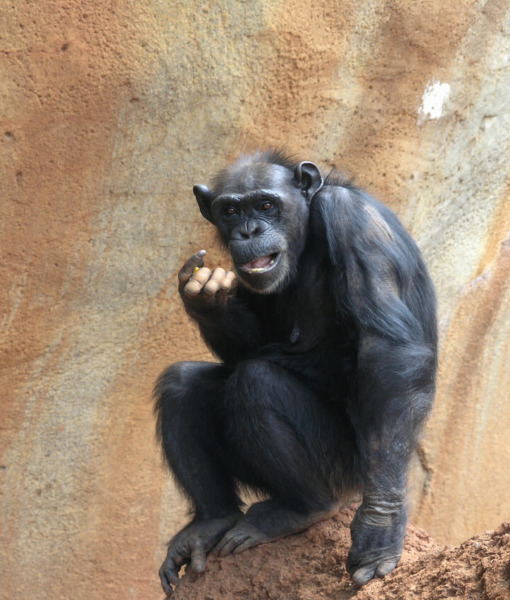 What's Roaring at the Zoo
Latest News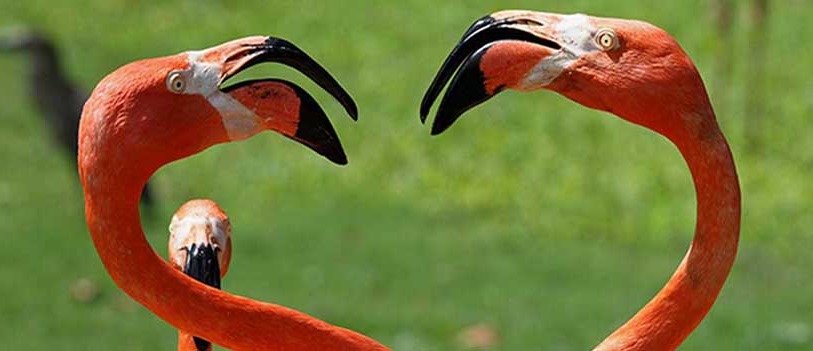 The Honolulu Zoo is excited to welcome visitors back starting on Thursday, September 24, 2020. The Zoo will be open Wednesday through Sunday from 10:00 a.m. to 2:30 p.m. (Zoo ...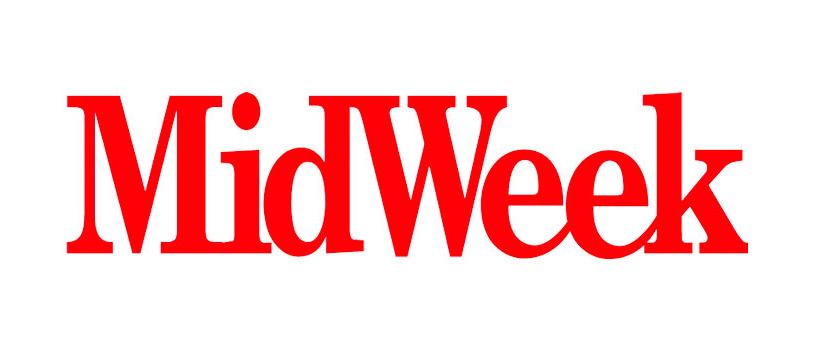 These are fun and exciting times for the newly accredited Honolulu Zoo and its proud director Linda Santos, who's been a guiding force for the city-run operation since the ...