Theme: Wild Winter Wonderland
Keiki Kit
Keiki Kit
We're excited to debut our official 2020 Wild Winter Wonderland Keiki Kits! Our keiki kits are a fundraiser for Aloha 'Aina Conservation Fund. Support #conservation and have some winter-break fun ?Learn all about Arctic ?‍❄️ and Antarctic animals and habitats, the ❄️ winter solstice, and much more.
meet and greet
say aloha to our animals
Females migrate en masse to egg-laying sites. Dig elaborate burrows with labyrinthine tunnels. Egg laying takes place in February or March. 25 to 40 eggs are buried 12 inches deep in moist sand or soil.
The Great Argus is native to the Malay Peninsula, Borneo and Sumatra. It inhabits woodland, deciduous forests, tropical rain forest and grassy areas.
Get Involved
Your Support Matters
With your support so we can continue to make your zoo a place for laughing, learning and exploring for keiki, kupuna and everyone in between.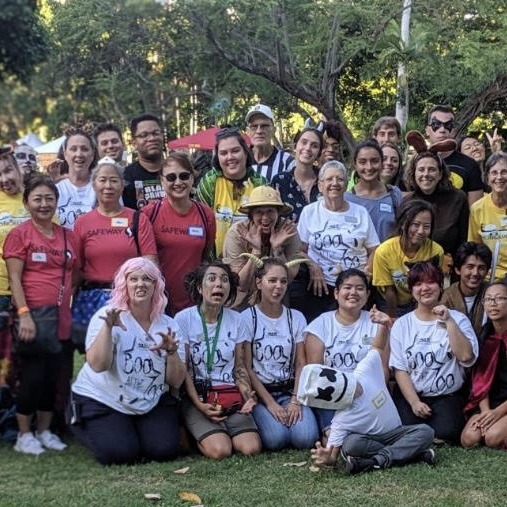 Zoo Experiences
Planning Your Visit
Whether your planning a visit for your family, birthday party, or a corporate function we've got special zoo experiences you'll go wild over.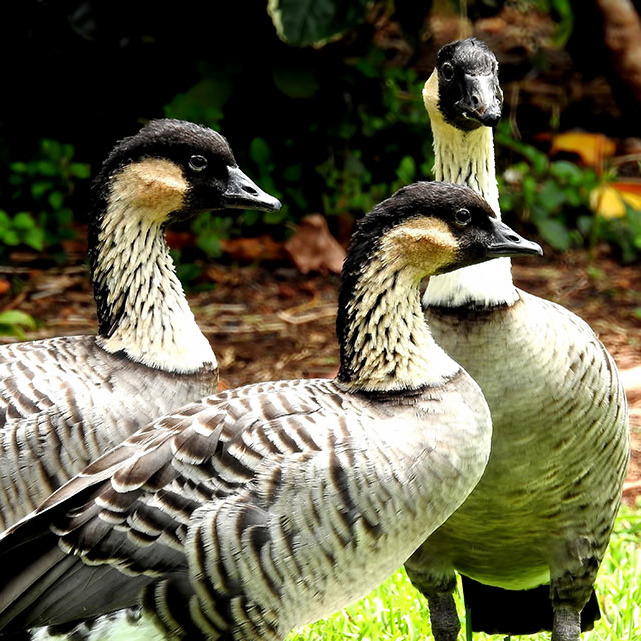 we're stronger together
Become a member
Mahalo for supporting the Honolulu Zoo. By becoming a member you're helping to support conservation efforts both here and around the world, enrichment for our animals, training for the Honolulu Zoo and Zoo Society staff, and so much more! Your kokua is greatly appreciated.
If you have further questions, please contact us at: membership@honzoosoc.org or by calling (808) 926-3191 ext. 153
Mahalo nui loa!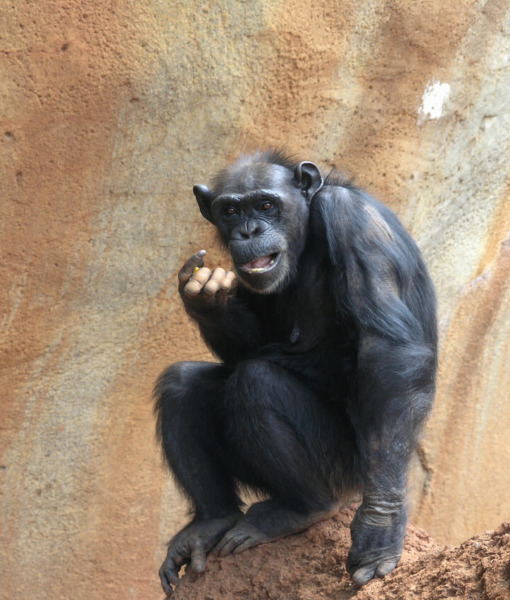 What's Roaring at the Zoo
Latest News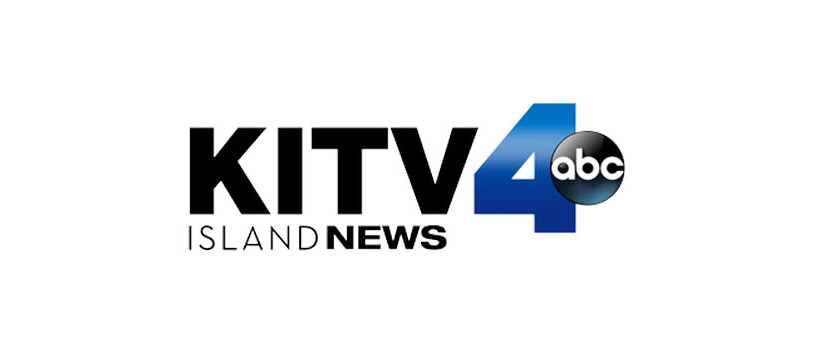 Monday, a new mayor of the zoo was announced! Read the full article here.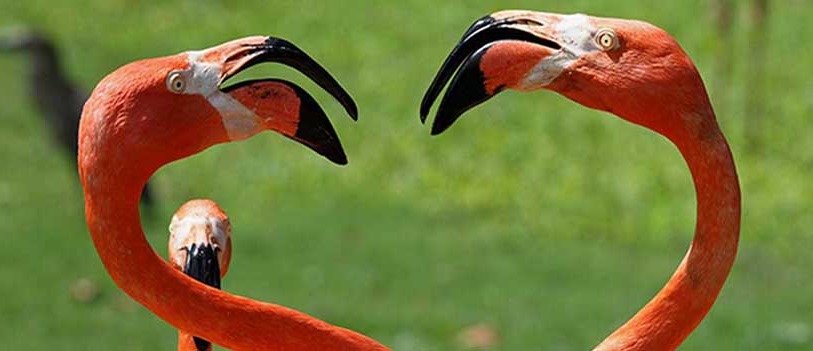 The Honolulu Zoo is excited to welcome visitors back starting on Tuesday, November 17, 2020. The Zoo will be 7-days a week from 10:00 a.m. to 2:30 p.m. (Zoo grounds will close...