Get Involved
Your Support Matters
With your support so we can continue to make your zoo a place for laughing, learning and exploring for keiki, kupuna and everyone in between.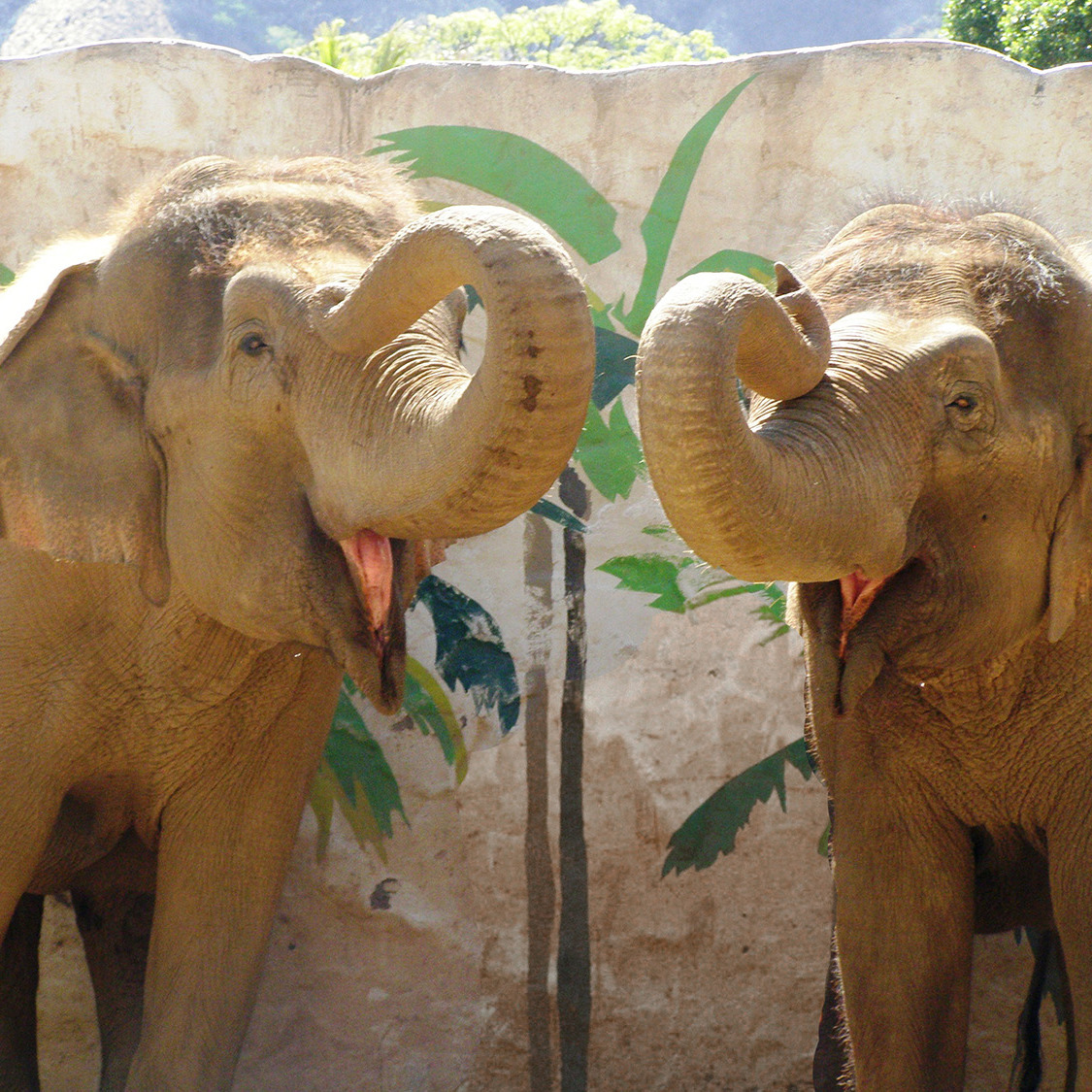 Zoo Experiences
Planning Your Visit
Whether your planning a visit for your family, birthday party, or a corporate function we've got special zoo experiences you'll go wild over.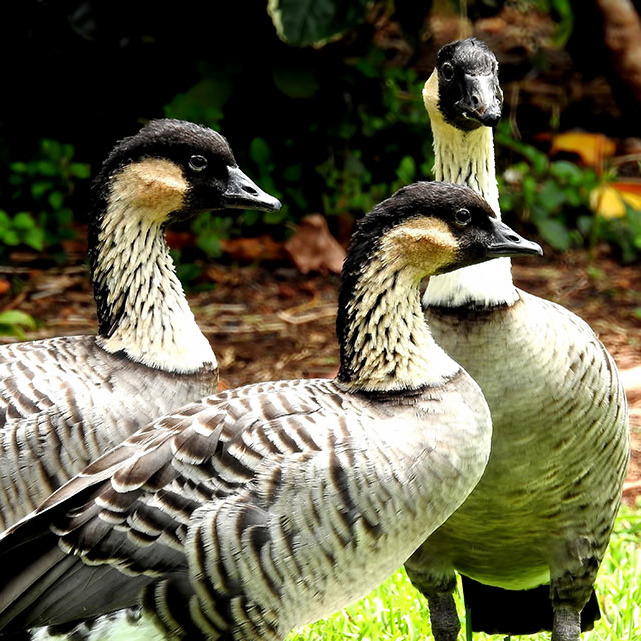 Join our `ohana
Become a Member
Mahalo for supporting the Honolulu Zoo. By becoming a member you're helping to support conservation efforts both here and around the world, enrichment for our animals, training for the Honolulu Zoo and Zoo Society staff, and so much more! Your kokua is greatly appreciated.
If you have further questions, please contact us at: membership@honzoosoc.org or by calling (808) 926-3191 ext. 153
Mahalo nui loa!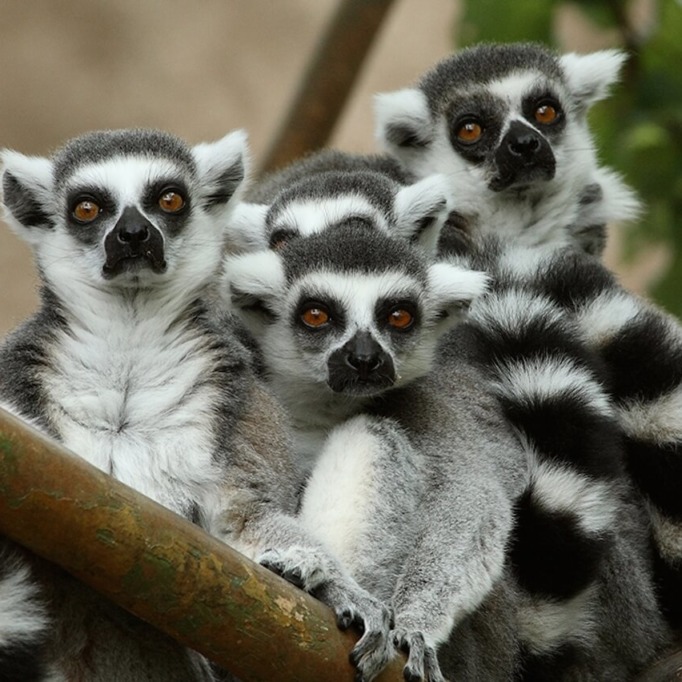 Spook-tacular Events in October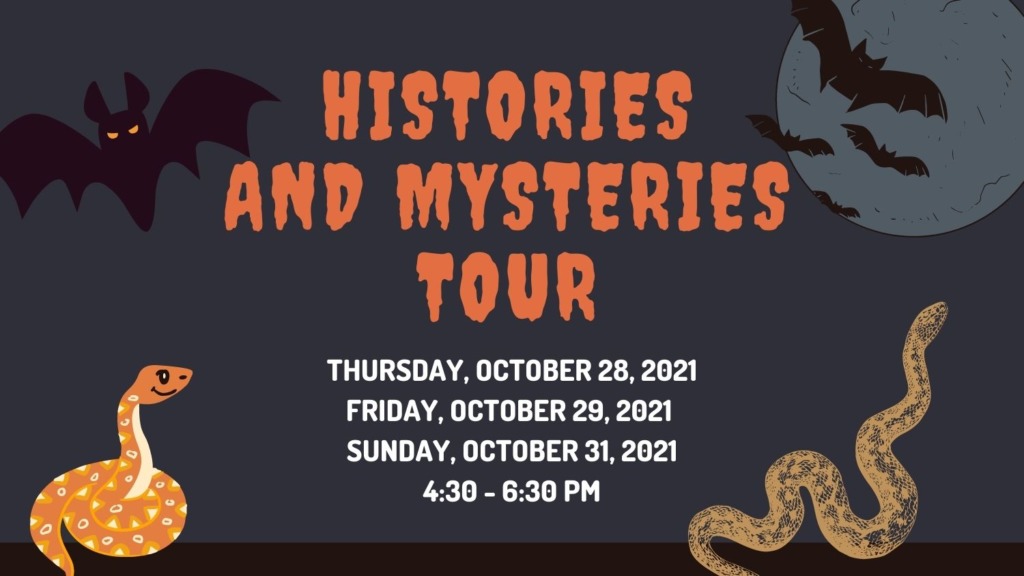 Histories and Mysteries Tour
Get into the "spirit" of the season, by discovering the history of the Honolulu Zoo, complete with a tour highlighting supernatural sightings that have occurred over the years. Featuring a special guest presentation on caring for Hawaii's native bats by zoo vet emeritus Dr. Ben Okimoto.
HallowZOO SCAREvenger Hunt
On October 31, bring the keiki to spend the day following creepy clues filled with freaky facts to track down members of the Zoo's animal ʻohana, collecting creature stamps as they go. This year, they will be looking for spooky snakes and creepy critters. Those who complete the SCAREvenger Hunt can trade their list for treats at the Triangle Lawn! Treat bags are limited to the first 1,000 keiki, so come early to get them while supplies last.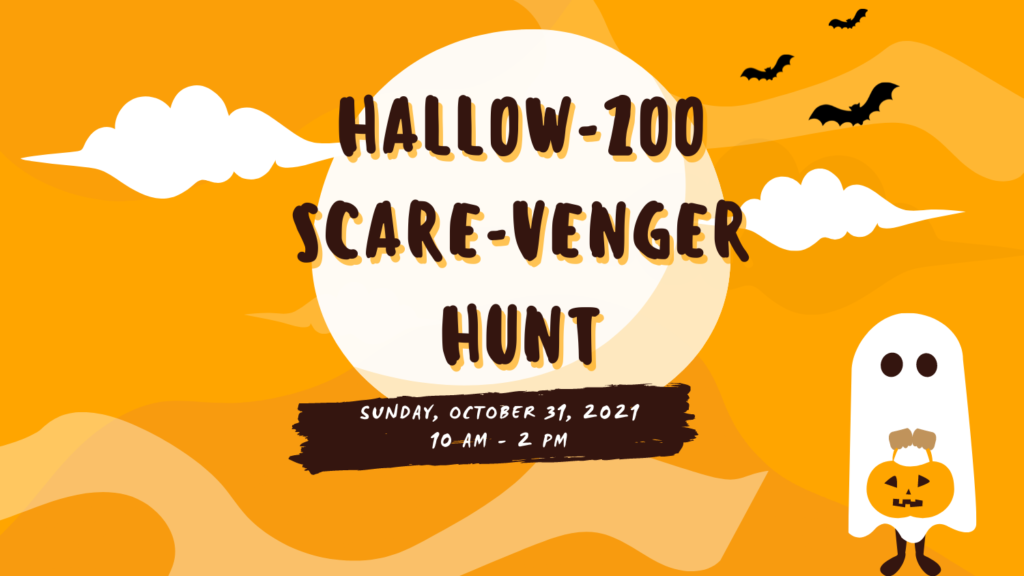 meet and greet
say aloha to our animals
The Blacksmith Plover is a medium sized lapwing bird approximately 12 inches long. It is a strikingly patterned bird with red eyes, and very long legs.
They are 6 to 8 inches long with a darkish gray-brown to black ,mottled body which is flattened and rectangular in shape.
What's Roaring at the Zoo
Latest News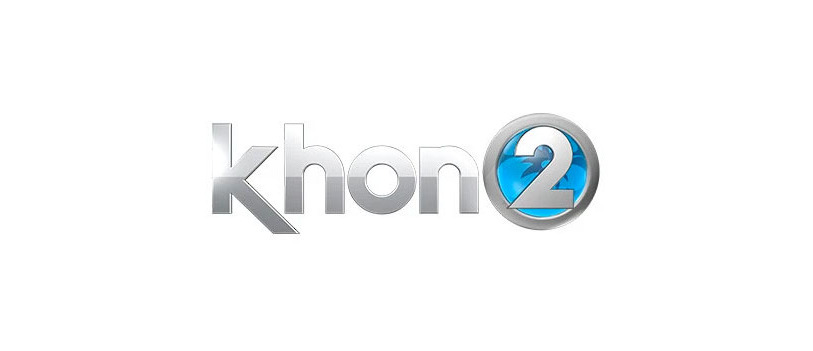 HONOLULU (KHON2) — Honolulu Zoo Society (HZS) will be hosting "Histories & Mysteries Tours and a HallowZoo SCARE-venger Hunt" on Halloween weekend. The Histories and ...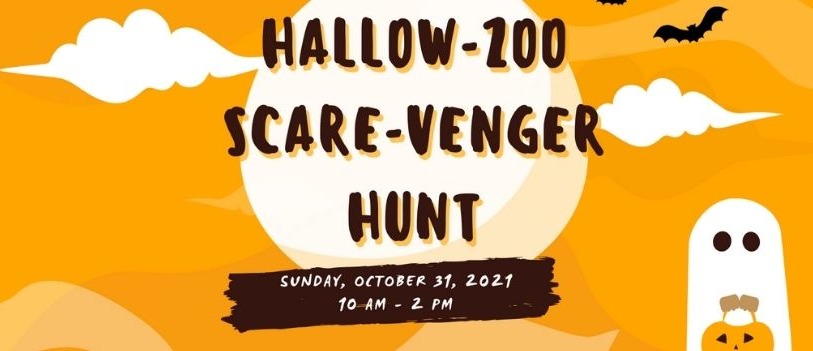 HONOLULU (October 12, 2021) – It'll be a boo-tiful weekend of spook-taculars tours and special events at the Honolulu Zoo this Halloween. "We've reimagined our ...