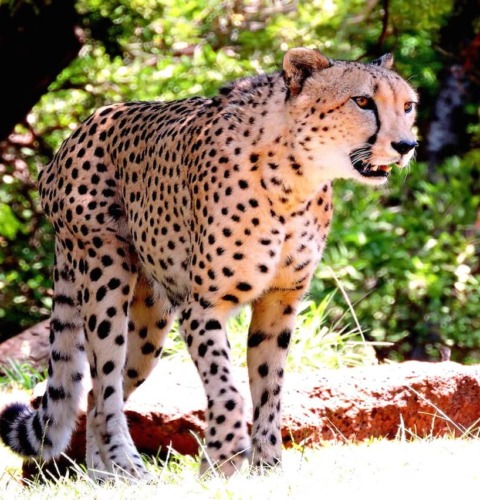 lots of educational fun
Virtual ZOOm-to-You!
We are holding live ZOOm-to-You sessions that include a presentation, bio-facts, teacher resources, and lots of educational fun with one of our Zoo Educators!
Below is what a ZOOm-to-You looks like!
Platform: ZOOM
Host: HZS Education, Co-host: Teacher
45 min – 1 hour
$60 per program
25 maximum participants per session
Free for HDOE Title I (Donations welcome!)

(limitations: 2 free presentations per instructional school year; August – May)
Due to our high volume of requests, we provide a 15-minute grace period for your group to join. If your group is running late, please reach out to education@honzoosoc.org or call 808.926.3191 ext. 3. If the program is cancelled, we will try our best to reschedule your program. Mahalo nui for your understanding.
If your class is interested in scheduling a virtual ZOOm-to-You with us, please fill out the below information: