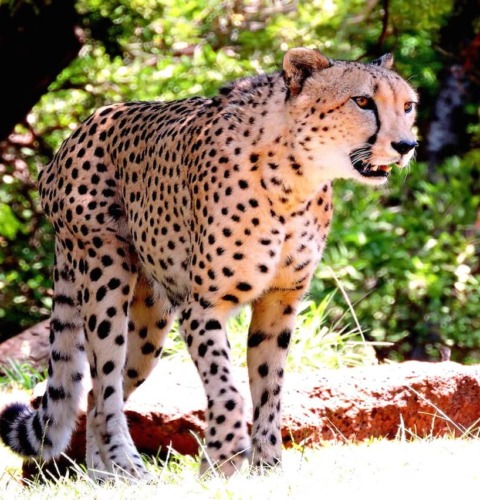 lots of educational fun
Virtual ZOOm-to-You!
We are holding live ZOOm-to-You sessions that include a presentation, bio-facts, teacher resources, and lots of educational fun with one of our Zoo Educators!
Below is what a ZOOm-to-You looks like!
Platform: ZOOM
Host: HZS Education, Co-host: Teacher
45 min – 1 hour
$60 per program
25 maximum participants per session
Free for HDOE Title I (Donations welcome!)

(limitations: 2 free presentations per instructional school year; August – May)
Creature Categories: Get a head start on animal classification and find out what makes mammals, reptiles, birds, fish, and amphibians so unique!
Survivor – Animal Adaptations: Journey around the world to visit exotic environments and learn how amazing animals have different adaptations to survive. Discover how different adaptations can lead to new species, and understand that there are simple things everyone can do to save animals from extinction.
Wild Hawai`i: Hawai`i is like nowhere else on Earth. Meet animals that have crossed entire oceans to find this island paradise! Discover the contributions that the first people have made to Hawai`i's ecosystem, and understand how to help protect the animals that make Hawai`i so unique.
What's for Lunch: Understand food webs, the nutrient cycle, and the impact that animal diets can have on an ecosystem. Also learn about some of the eats enjoyed by our very own animals at the Honolulu Zoo.
Due to our high volume of requests, we provide a 15-minute grace period for your group to join. If your group is running late, please reach out to education@honzoosoc.org or call 808.926.3191 ext. 3. If the program is cancelled, we will try our best to reschedule your program. Mahalo nui for your understanding.
If your class is interested in scheduling a virtual ZOOm-to-You with us, please fill out the below information: