Bring the Zoo-to-You!
Our educational outreaches are developed to address Next Generation Science Standards (NGSS). We will send out our amazing zoo educators with a 45-minute to an hour presentation, bio-facts, and teacher resources that support the classroom curricula.
To serve our community as best as we can, we offer Title I schools presentations at no cost!
Our educators visit schools, hospitals, senior facilities, libraries, community centers, events and more – reach out to book our awesome education team!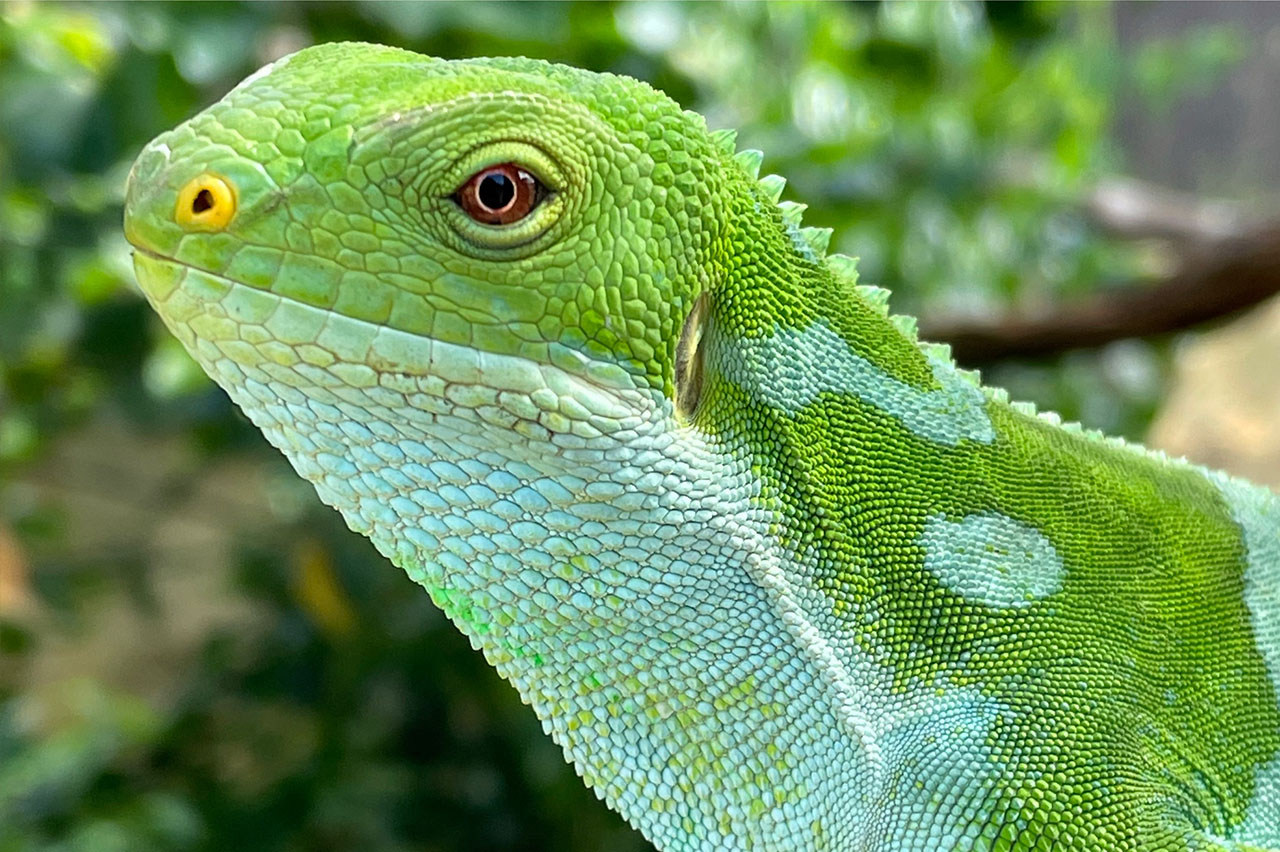 how to bring the Zoo-to-You
I'm ready to book!
request an outreach