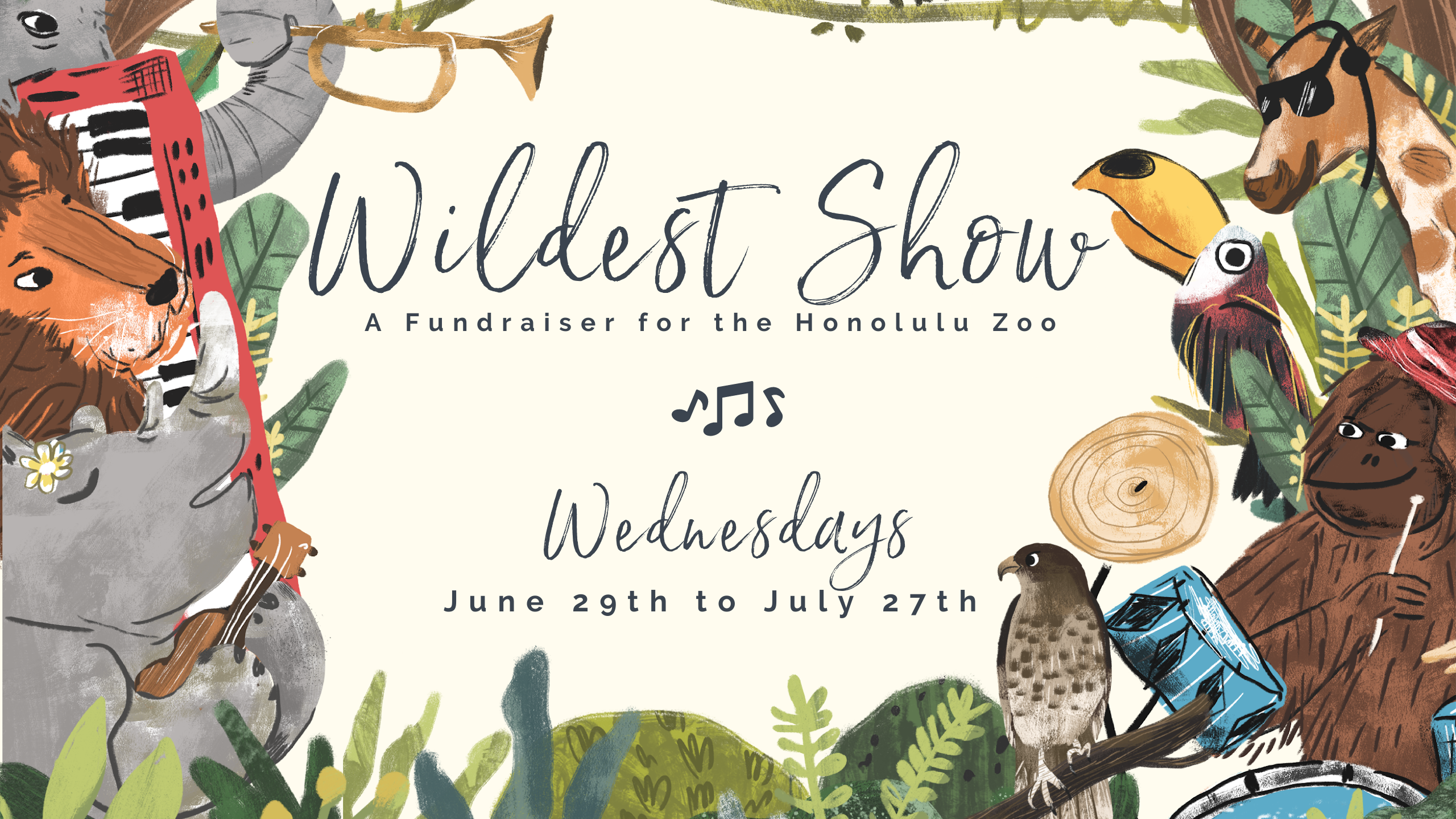 Our summer concerts are back and reimagined! Join us for 5 afternoons of amazing local entertainment, live at the Honolulu Zoo's Great Lawn. Sit back with your family and friends to enjoy music, keiki activities, and so much more while helping us raise funds for the Zoo's new Hawaiian hawk habitat.
The Hawaiian hawk ('Io), a symbol of Hawaiian royalty – swift, strong, and fierce – are natively found nowhere else in the world then Hawaii island. Facing challenges with habitat loss and human conflict the 'Io needs our help. In partnership with the Hawaii Wildlife Center, a rehab facility specializing in native birds and bats, we are working to build a habitat for 'Io that can no longer be released back in the wild here at the Honolulu Zoo.
Concert Line-up
Mark your calendars and come down to the Honolulu Zoo for family fun! The five-week series takes place every Wednesday evening from June 29 to July 27, 2022. This year's performance line-up includes: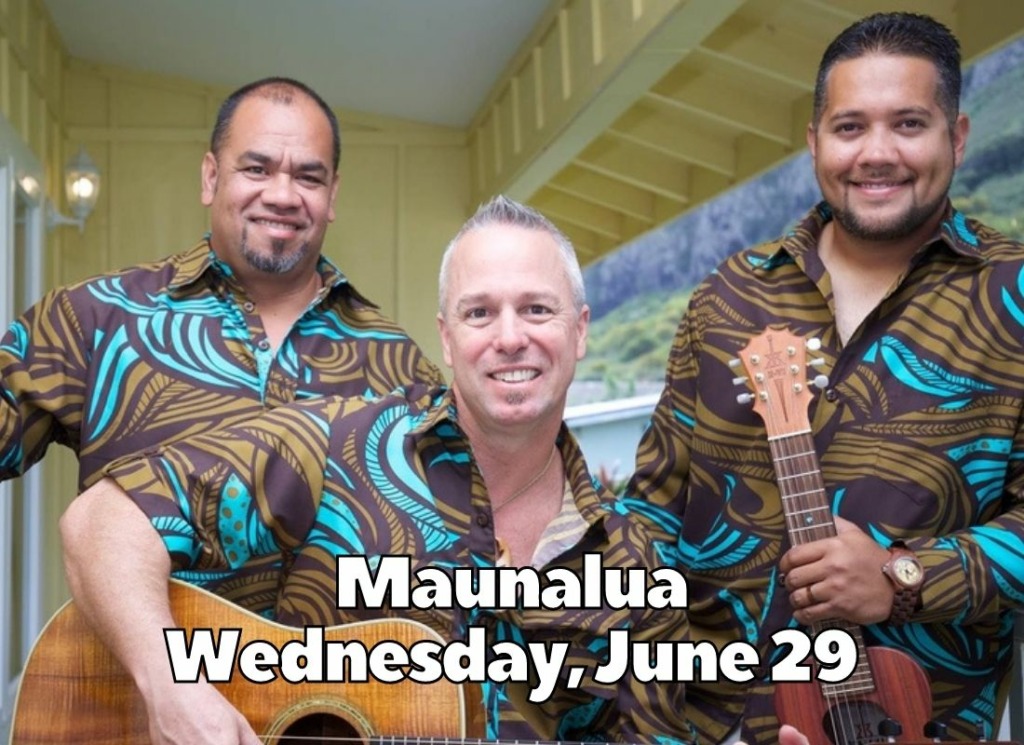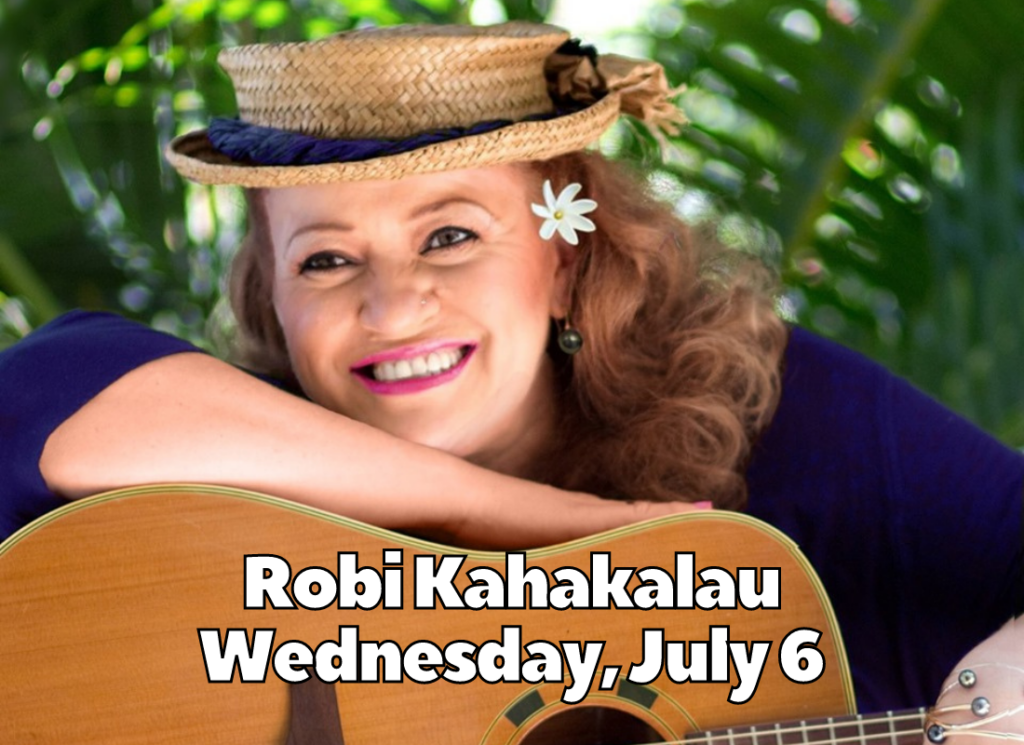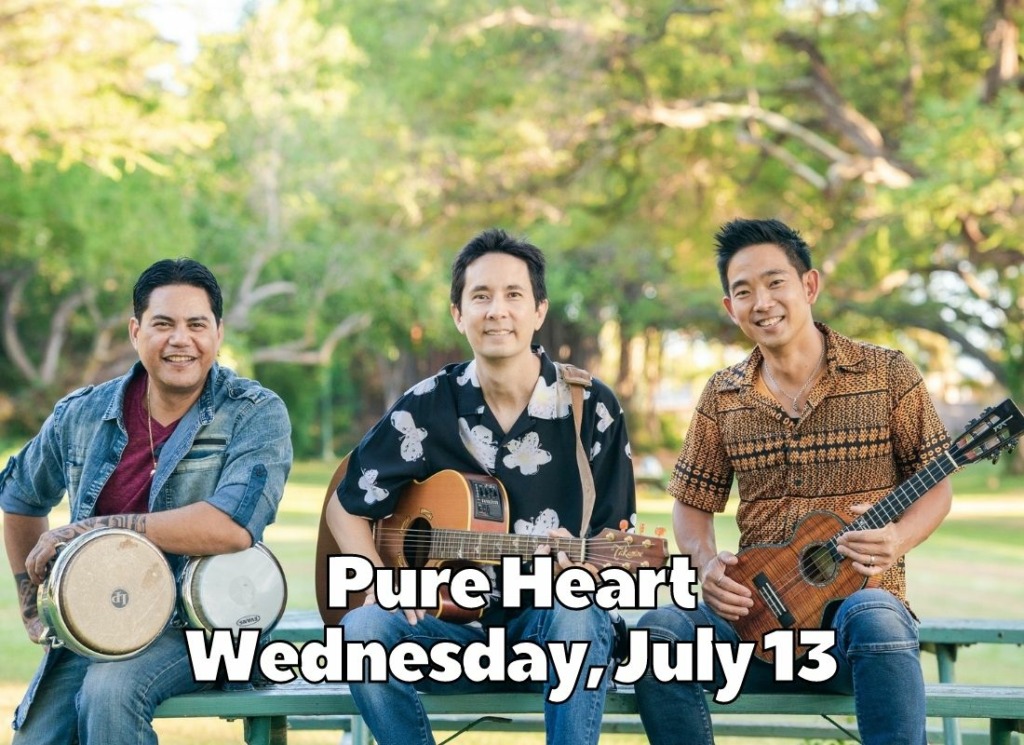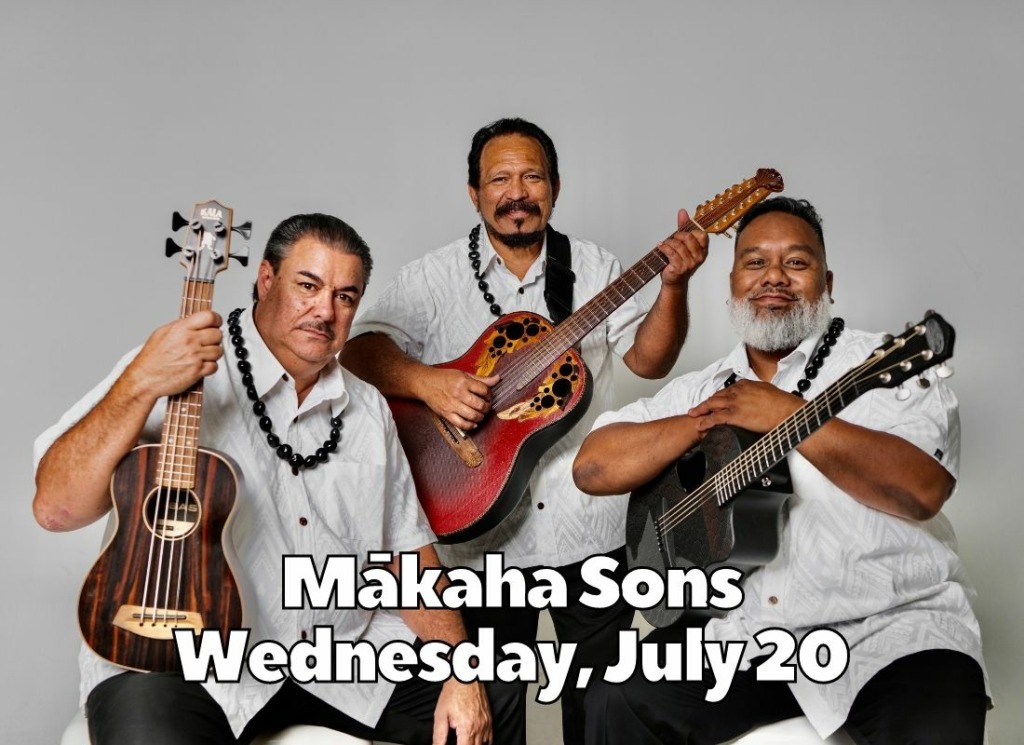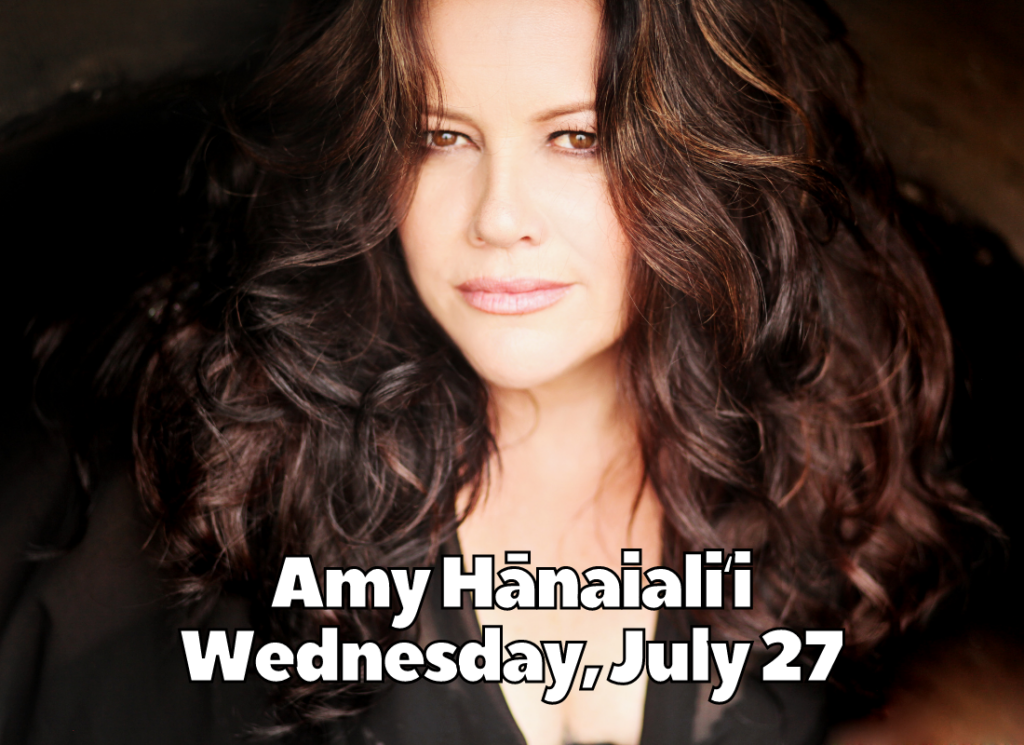 Admission
$10 for Honolulu Zoo Society members*
$15 for non-members
$5 for keiki ages 3-12 years-old
Free for keiki 2 and under
*For HZS membership discounts please show your membership card and photo ID at entry.
The Honolulu Zoo will be open on event days during normal business hours of 10:00 am-4:00 pm, and re-opening from our Monsarrat Avenue entrance only for the evening's events at 4:30 pm. Wildest Show guests will be asked to stay within the Great Lawn during the event as the rest of the Zoo will be closed. Live, local entertainment will be from 5:00-7:00 pm.
In addition to live entertainment, guests can also purchase special picnic fare as well as enjoy fun, pre-concert family activities such as weekly animal-themed keiki coloring contests, conservation stations and animal trivia.
Ukulele Giveaway
Each week attendees will be able to enter a drawing for a ukulele generously donated throughout the series by Kamaka, KoAloha, Kala and The Ukulele Site.