support honolulu zoo
So Many Ways to Give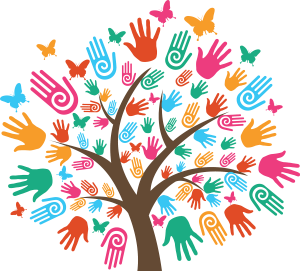 What do endangered species like Sumatran Tigers, Hawaiian Nene, Komodo Dragons and Black Rhinos all have in common? The Honolulu Zoo – and they are all supported by one unique tree! The Giving Tree is a special way to support the Honolulu Zoo and we hope you can help right now!
Whether as a child, a member or a guest at our unique events you've probably seen firsthand the power and magic of a visit to the Honolulu Zoo. You can nourish our one-of-a-kind tree, the Giving Tree, with a gift today to ensure the Giving Tree bears fruit and provides quality care for endangered animals!
Your gift will support our efforts to…
save wild animals from extinction in Hawaii and throughout the World
advance animal welfare at the Honolulu Zoo
teach our keiki to learn, laugh and explore their world
Help us today with your support so we can continue to make your zoo a place for laughing, learning and exploring for keiki, kupuna and everyone in between.